…an enthusiastic and highly experienced freelance copywriter specialising in SEO, web content, brand storytelling and UX writing.
Having been lucky enough to work at some of London's top digital agencies, as a freelancer I draw on my many years' experience of helping brands to achieve their digital goals. Think: pitch-perfect tone of voice work, intuitive user experience revamps, results-driven blog strategies, creative PLP copy and bold campaigns.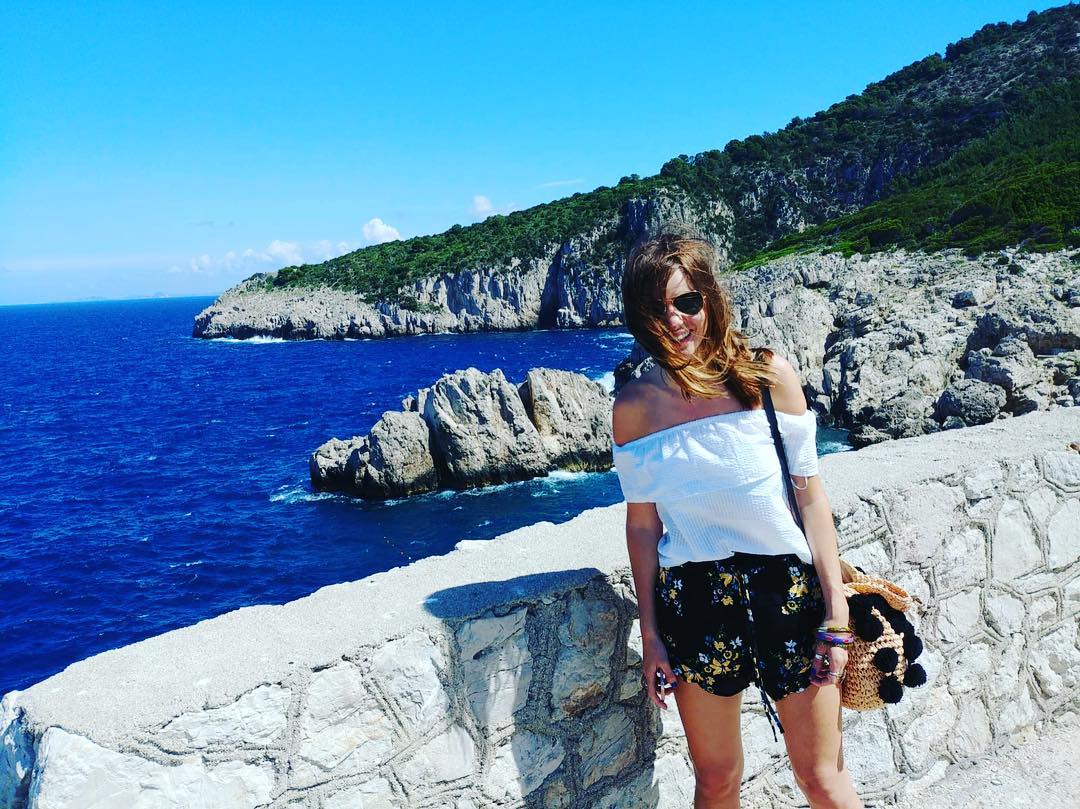 "India knows how to get to the route of a problem, solving it through intelligently written, creative copy. She can get to grips with a client's business, technology, product or service by asking the right questions in order to create compelling, on-message content that really gets to the heart of what's needed."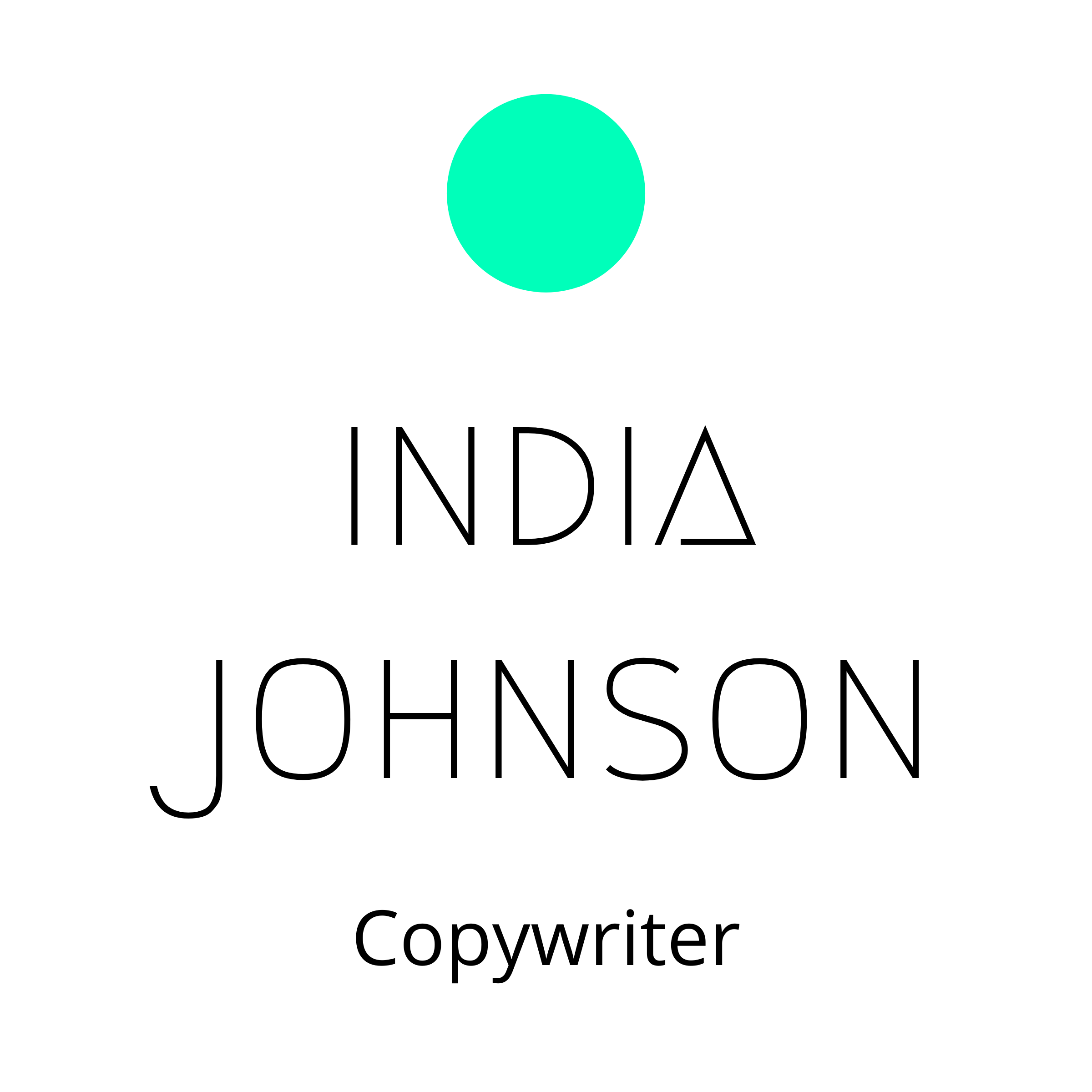 Last year I finished a five-year stint at the award-winning digital growth agency, Greenlight, where I managed a team of copywriters in its content and digital PR department. Plus, I've worked in SEO since 2012, meaning I have a deep understanding of all things search.
This, paired with a creative eye for detail, means I love taking on projects of a varied nature, from fashion product copy, which I've done for the likes of New Balance, Dickies and other major high street retailers, through to in-depth editorial pieces and campaign work.

If we can communicate with clarity and authenticity, we're much more likely to get heard.