my work
LET'S GET TO THE IMPORTANT STUFF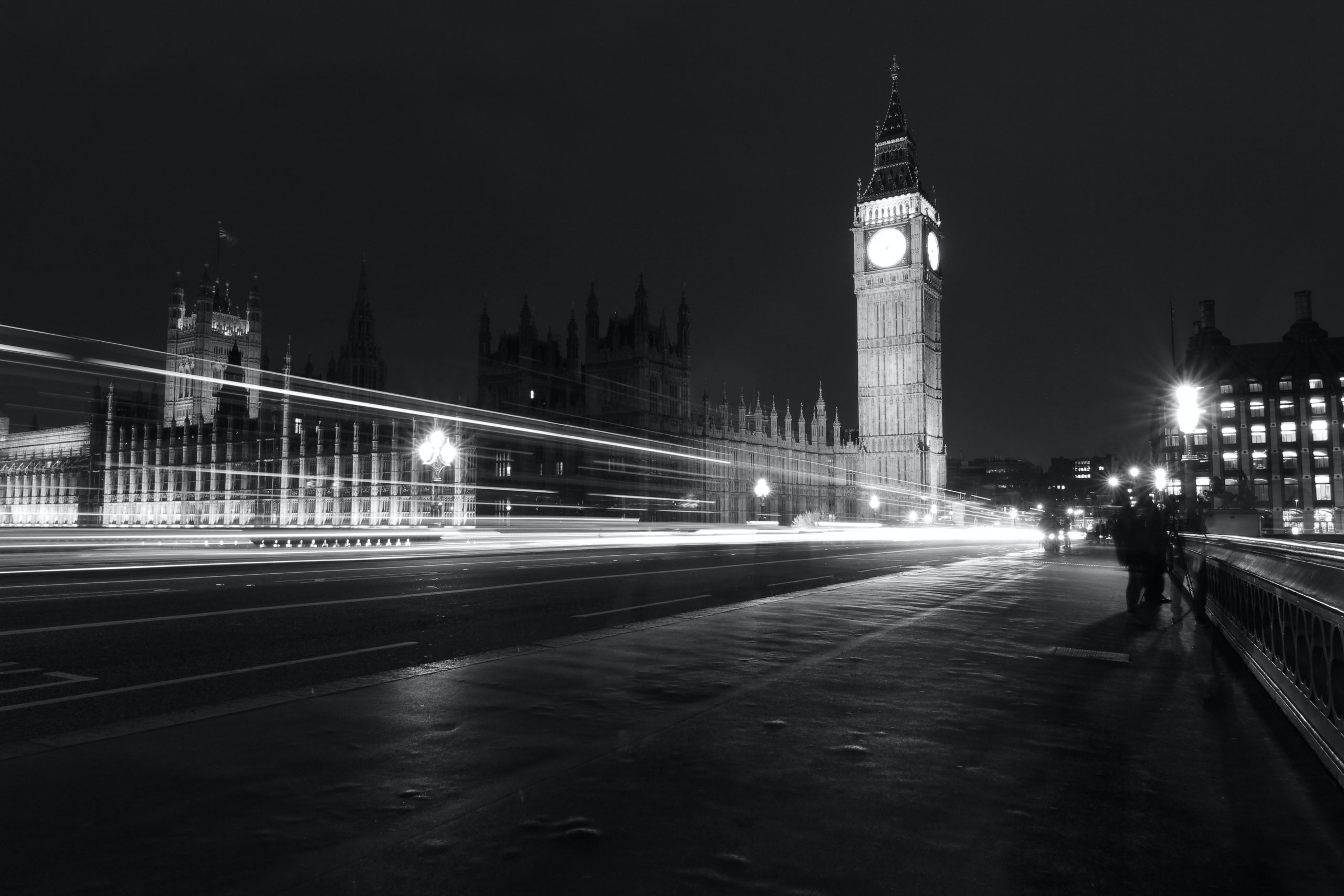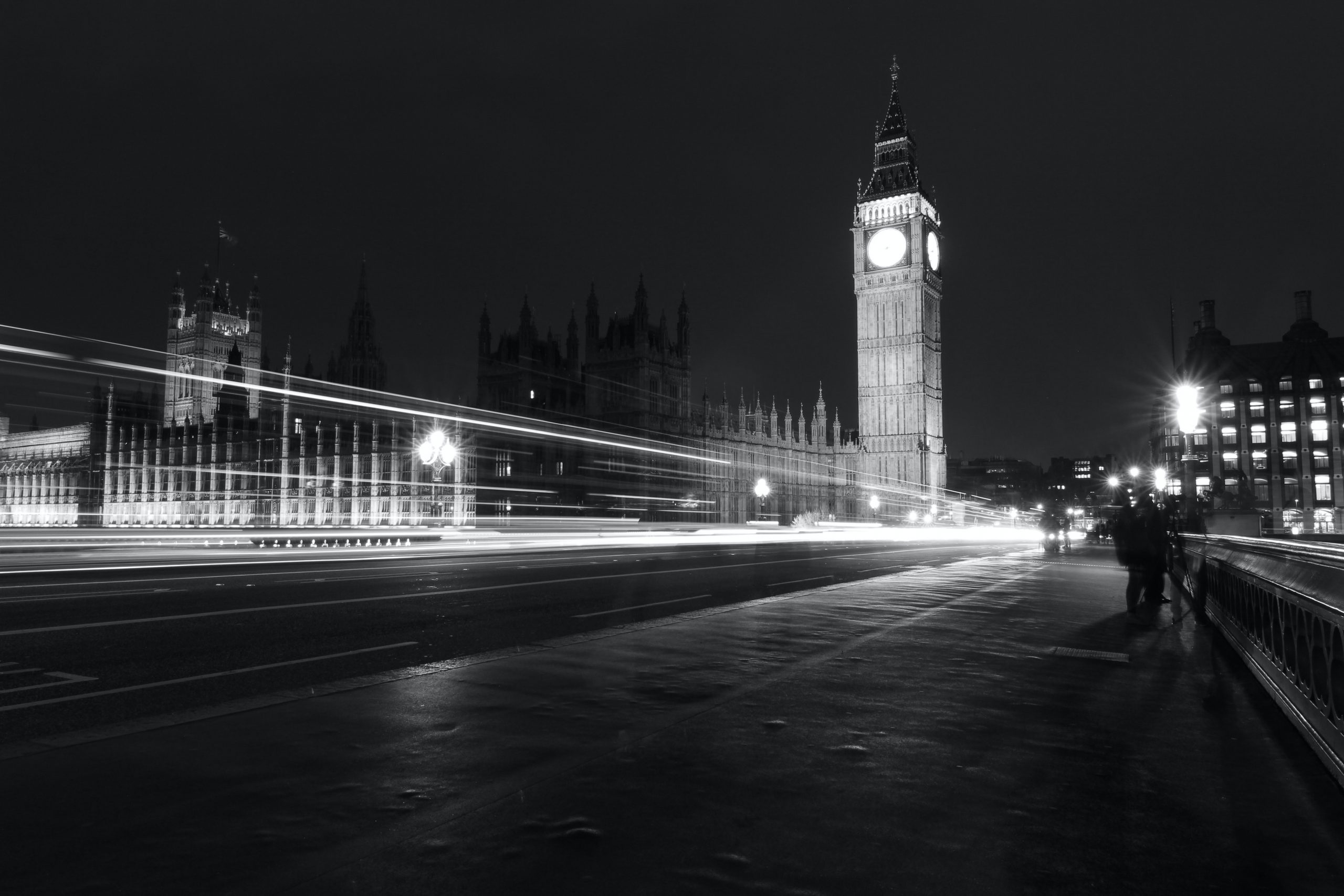 Featured project
Start-up branding, web & app ux
I loved being a part of this worthy initiative, which was born out of the Mayor of London's recent Resilience Challenge. 
Clarity is a brand new financial health benefit for on-demand (or 'gig') workers, and aims to help solve some of the main issues facing the industry today. I developed a tone of voice for the start-up, as well as all of its web copy and app UX copy.
Featured Project
greenlight digital: tone of voice
I worked at Greenlight Digital for five years, so, as Lead Copywriter, it was a real pleasure to get to be a part of their re-branding project. By this point, I'd already been at the award-winning digital agency for quite some time, making it all the more rewarding to see the brand transformation take place.
Working as part of a truly talented team, I helped to develop the company's new mission statement and tone of voice guidelines (TOV). I was also editorially responsible for ensuring all new copy across the site met this TOV, producing some of it myself and editing the rest.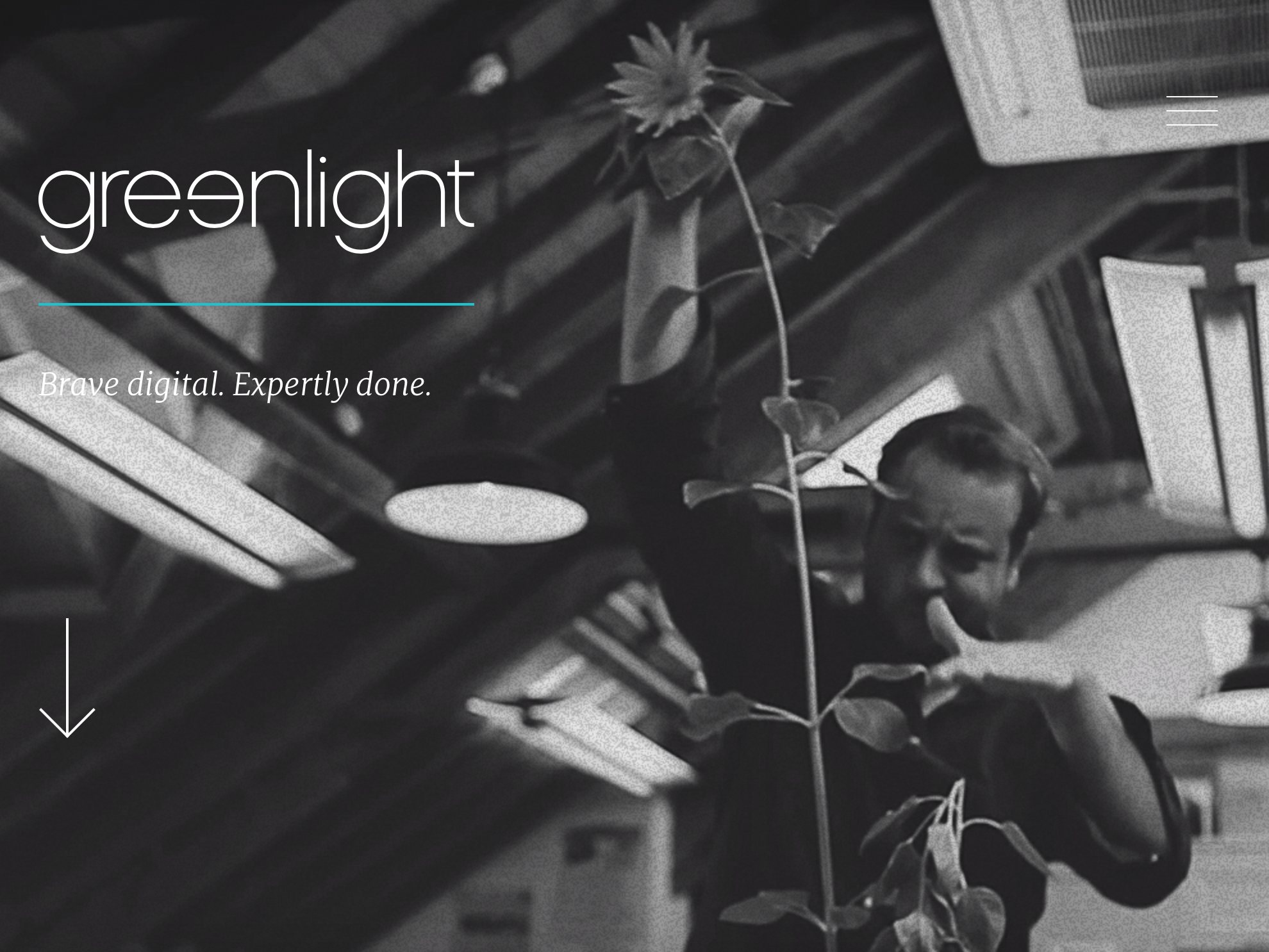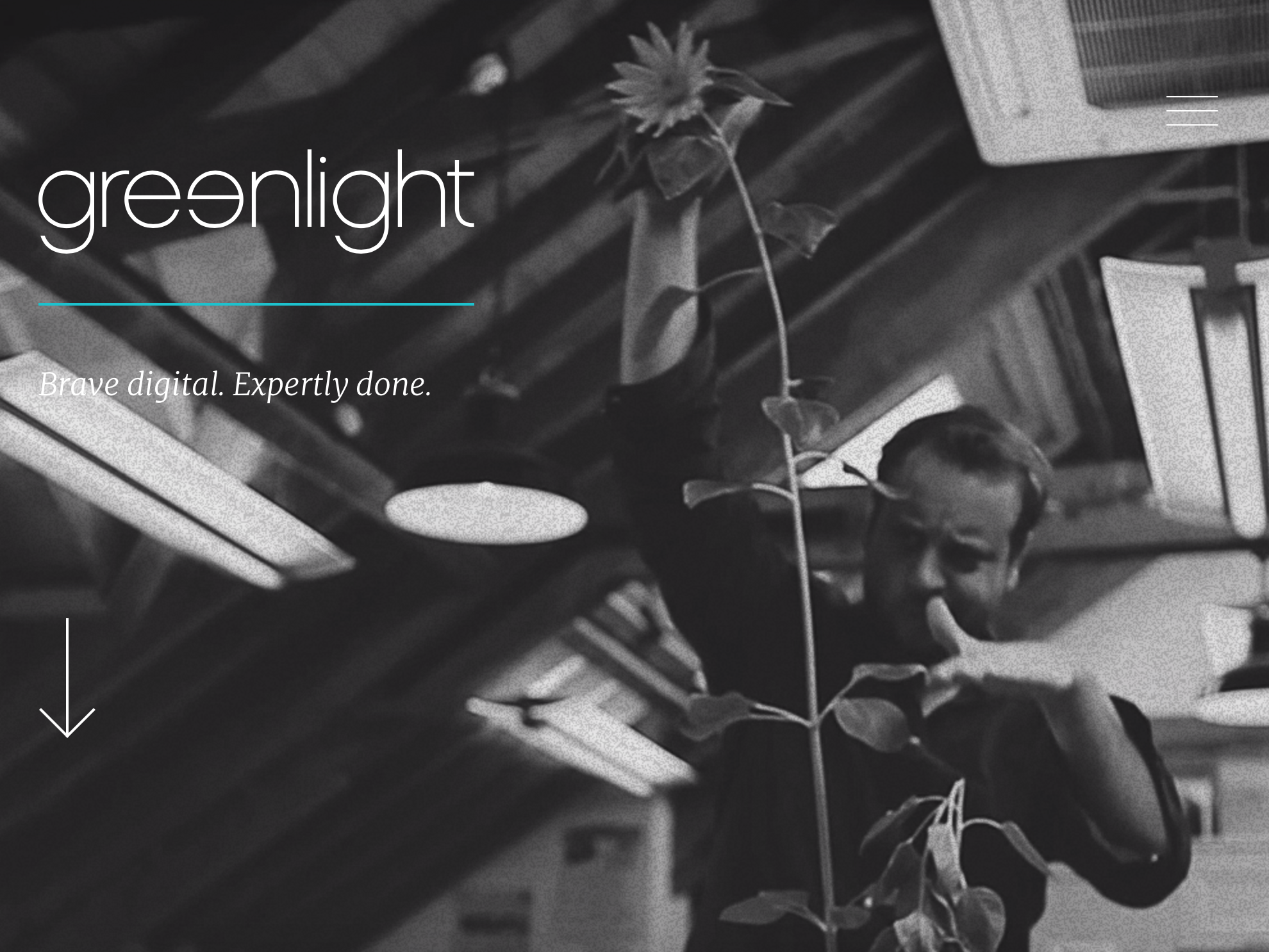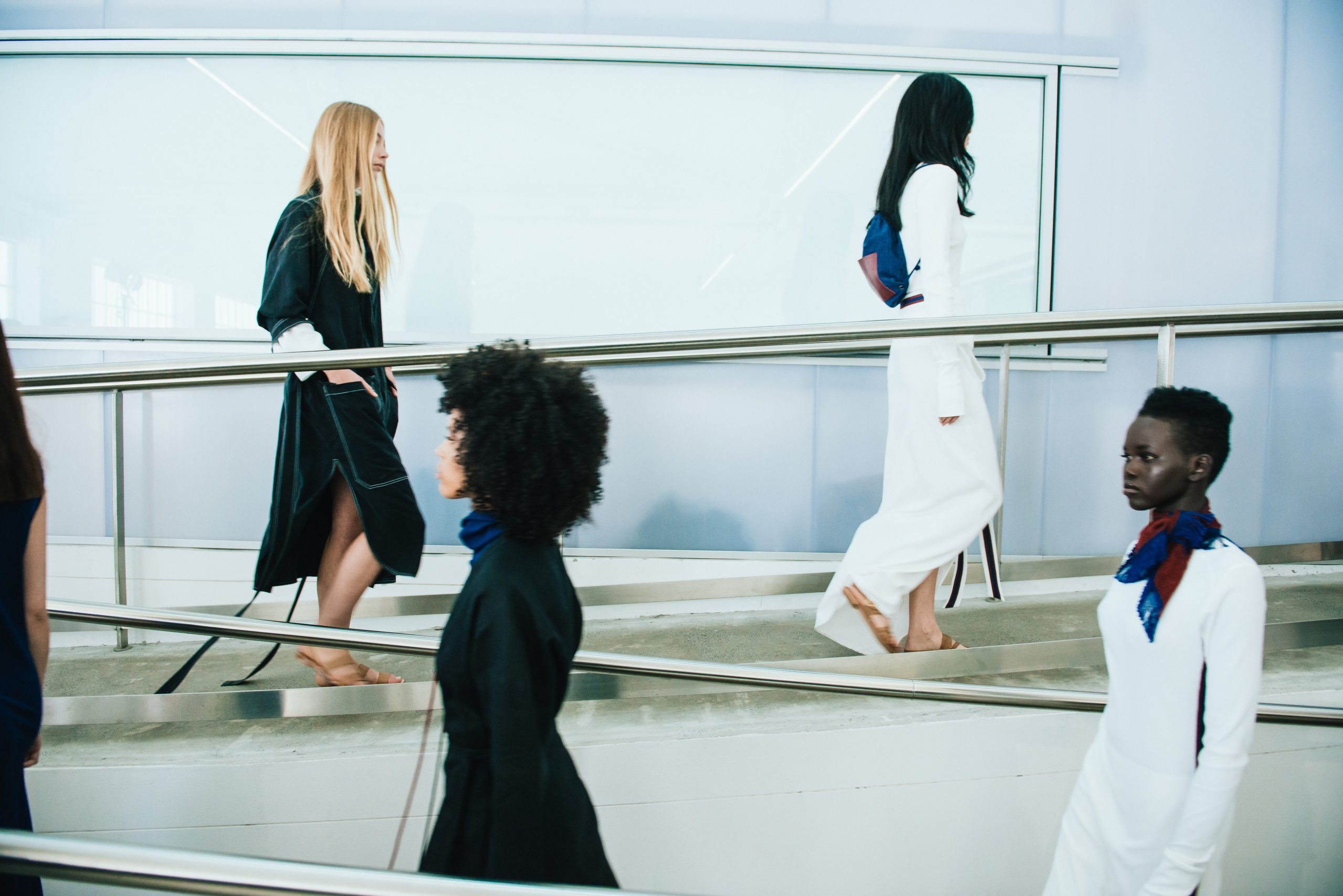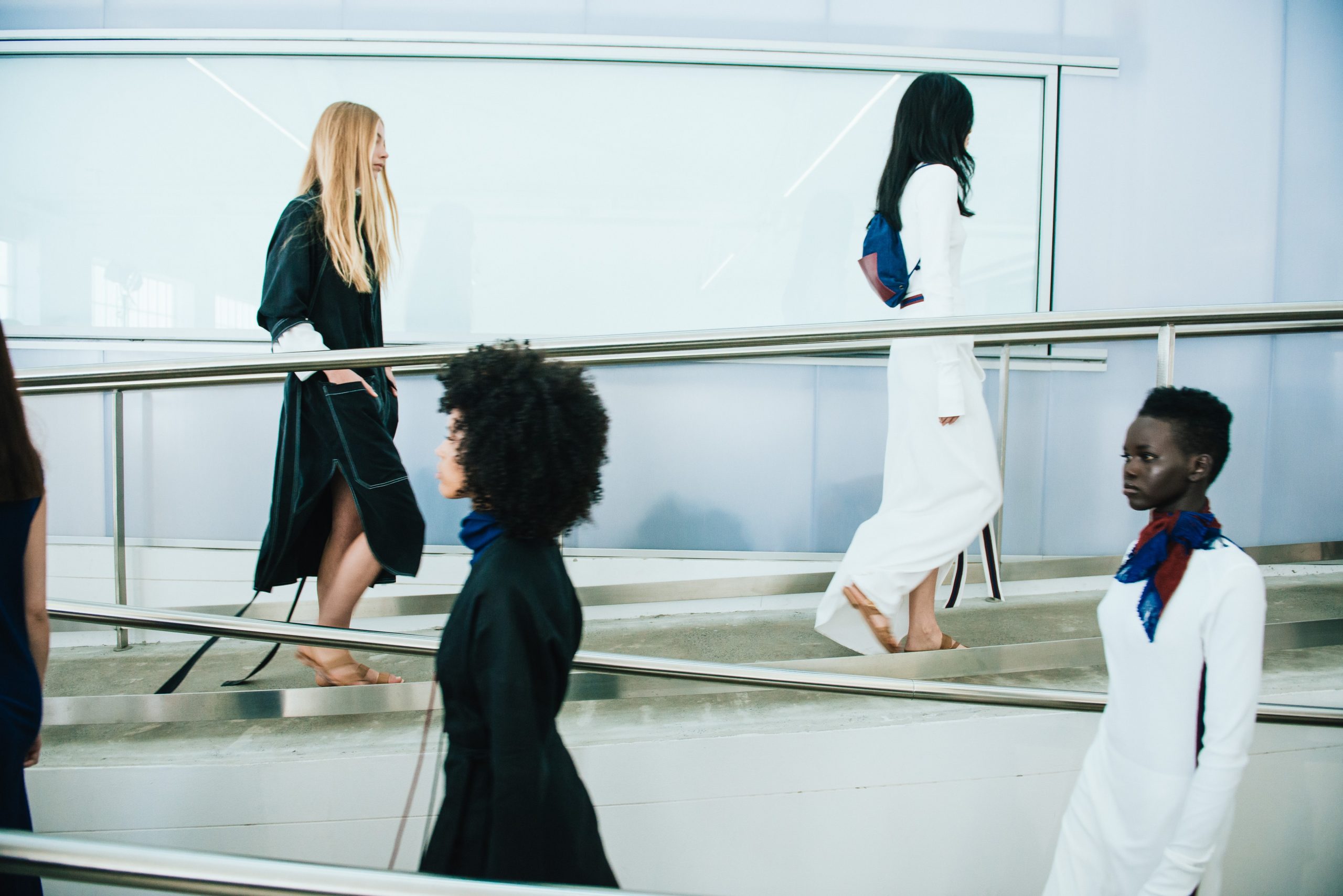 Featured project
leading luxury fashion site
Leading growth agency, Greenlight Digital, brought me onto a team of copywriters to craft editorial-style fashion descriptions as part of a large-scale copy project for a leading luxury fashion site.
As a die-hard fashion enthusiast and long-time Vogue subscriber, this project really was the stuff of dreams. I was responsible for crafting precise fashion copy that fit the client's tone of voice guidelines.
Featured project
knowledge centre content for cuvva
I've been writing knowledge centre content for self-proclaimed 'radically better insurance' provider, Cuvva for a couple of years now.  
I love their brand, as well as the challenge of conveying sometimes complicated information in a human, easy-to-digest way.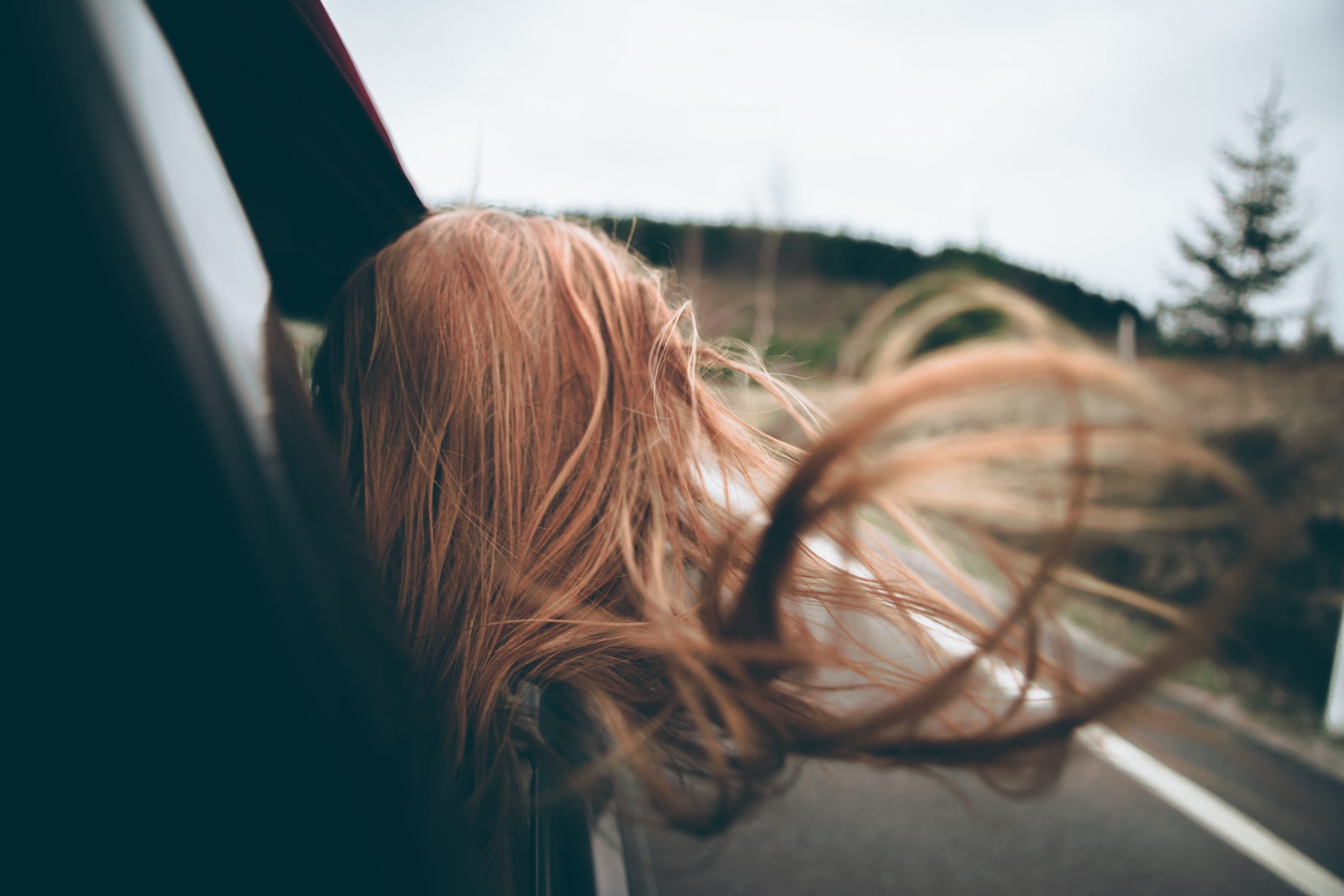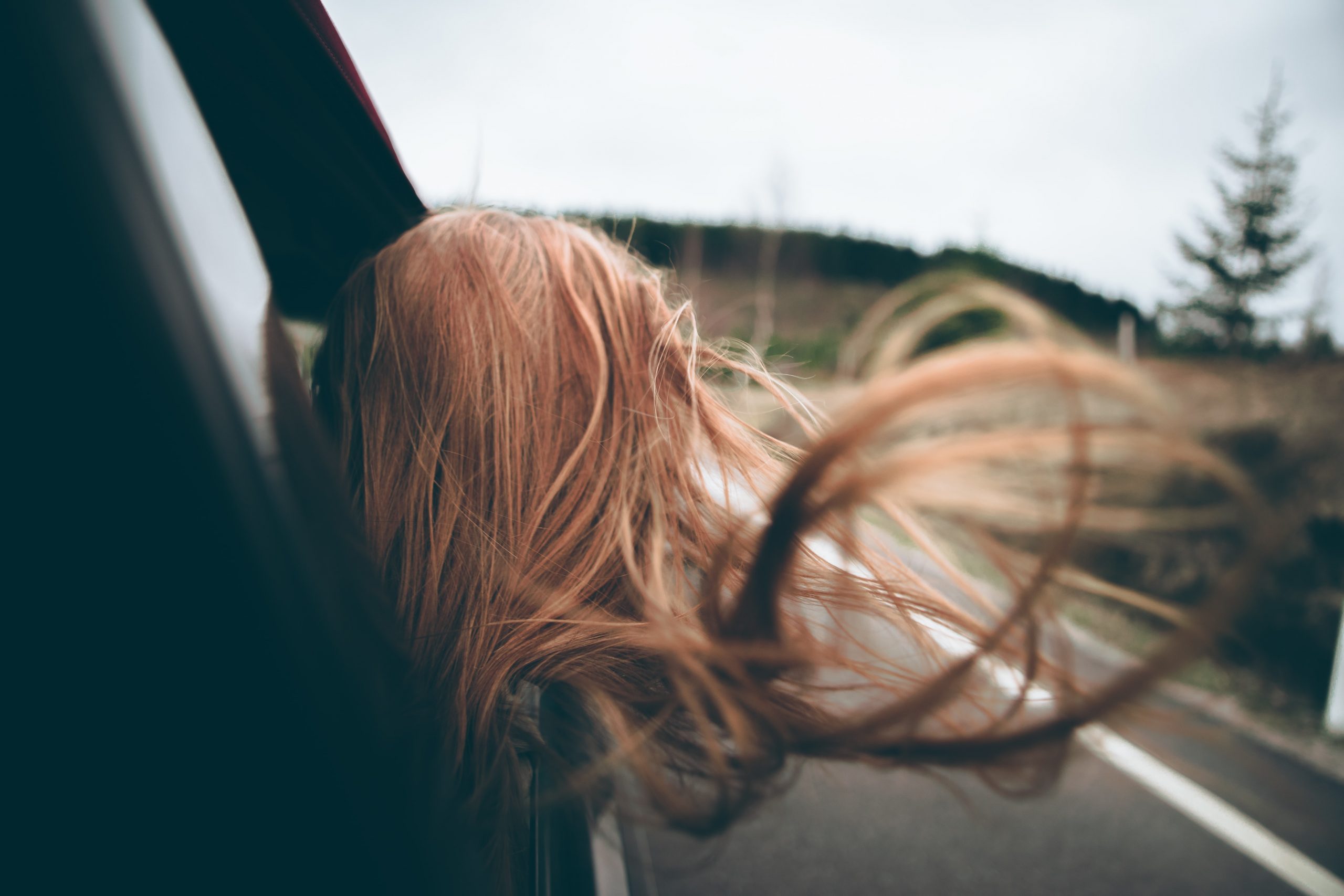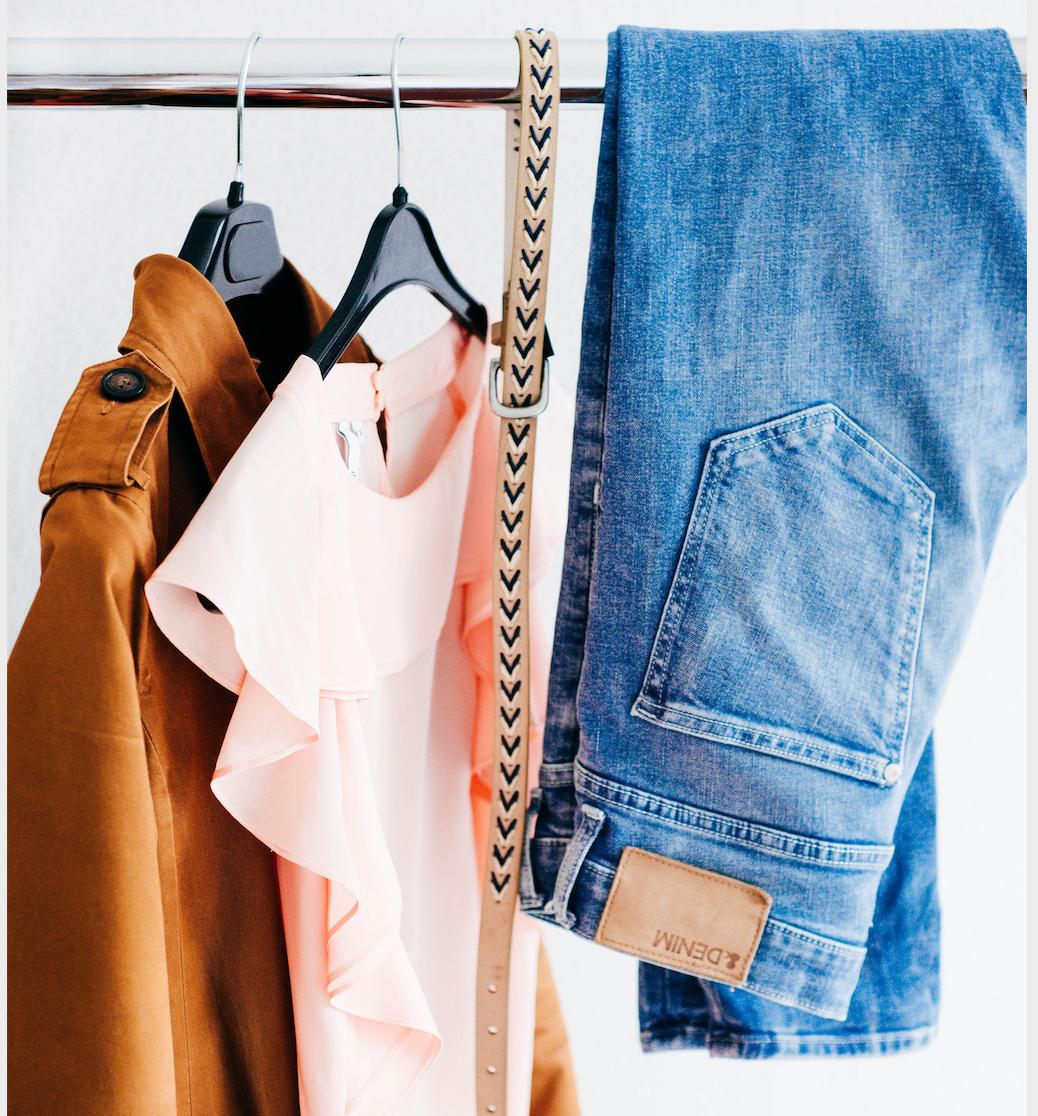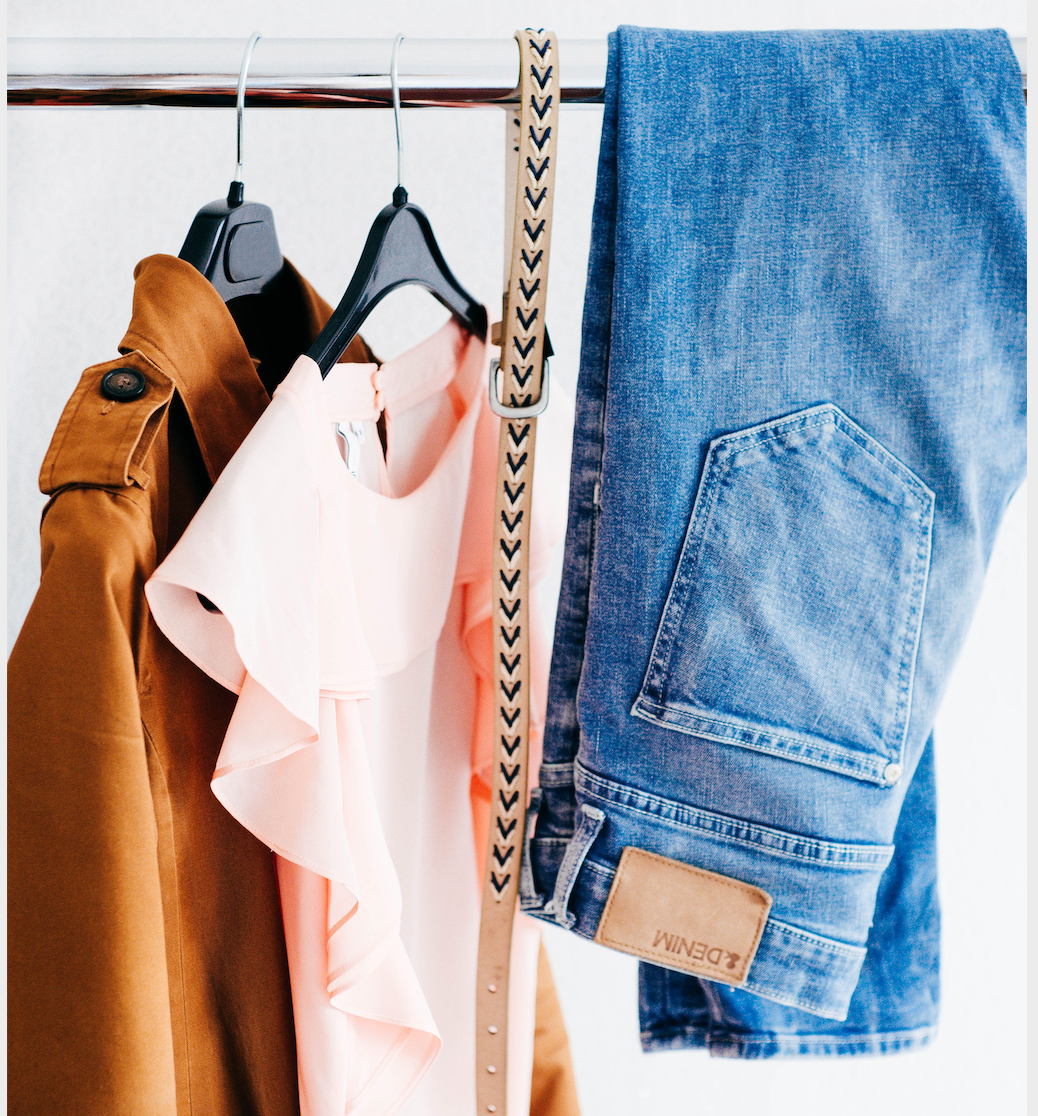 Featured project
optimised product copy for a major high street retailer
This major high street retailer have a determinedly young and 'current' tone of voice, so naturally it was vital to implement this when writing optimised product copy for their site. The challenge came when trying to marry this 'Insta-worthy' language with high volume keywords, as well as a desire from the brand to remain as gender-neutral as possible.
The beauty of language, of course, is that almost anything is possible with a bit of creative thinking. In the end, I was able to produce copy that would both enable the retailer's site to rank highly in the SERPs, and tick all the boxes when it came to staying true to the brand's unique and distinctive tone of voice. Win win.
Featured project
business insurance product pages for hiscox
Working as part of the Croud network, or as a 'Croudie', I was asked to take part in a project that involved the rewriting of Hiscox's business insurance product pages to improve them for both SEO and UX.
The project involved sticking to strict tone of voice guidelines to ensure typically jargon-y insurance-speak was made clear and accessible to all.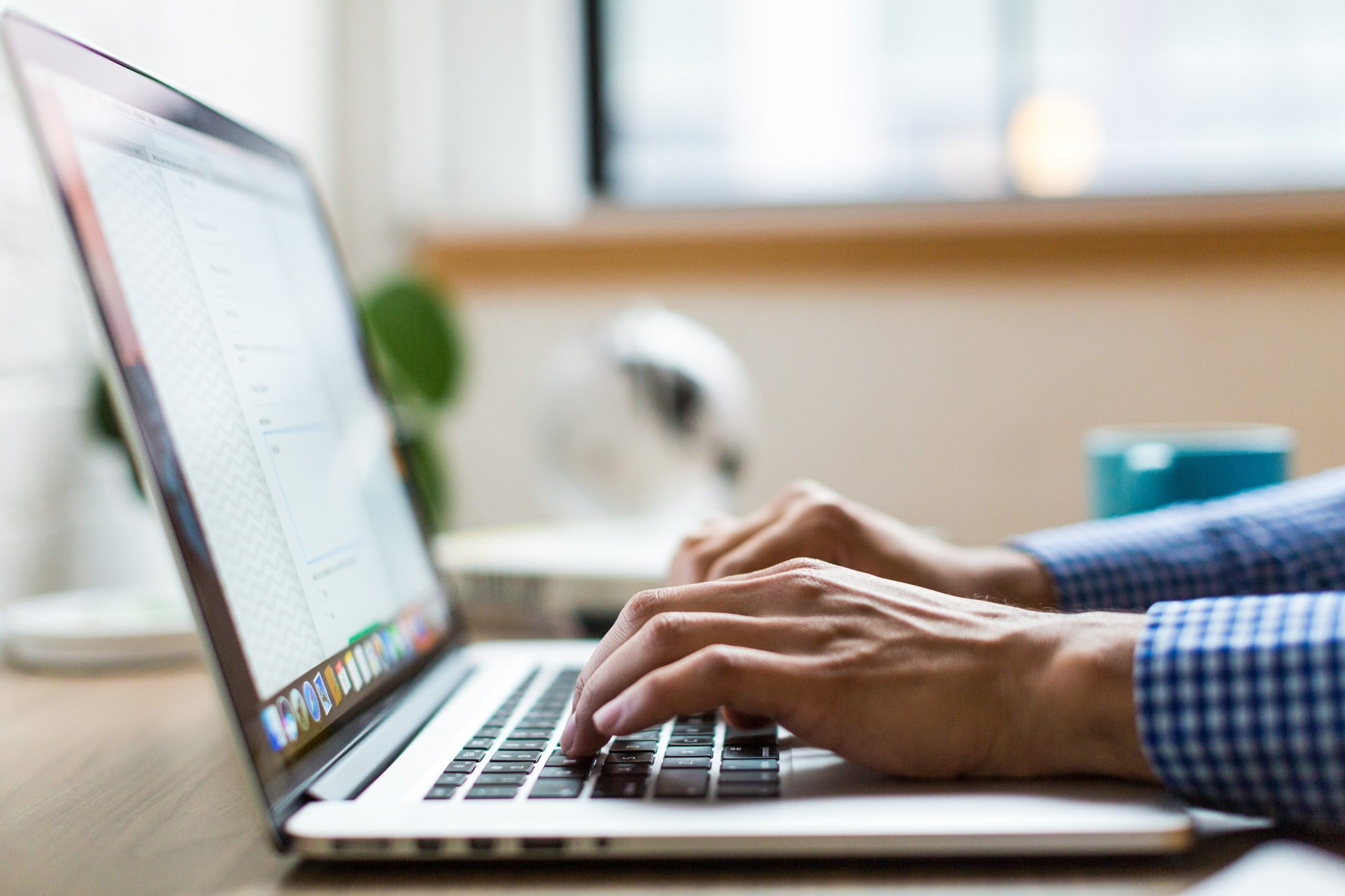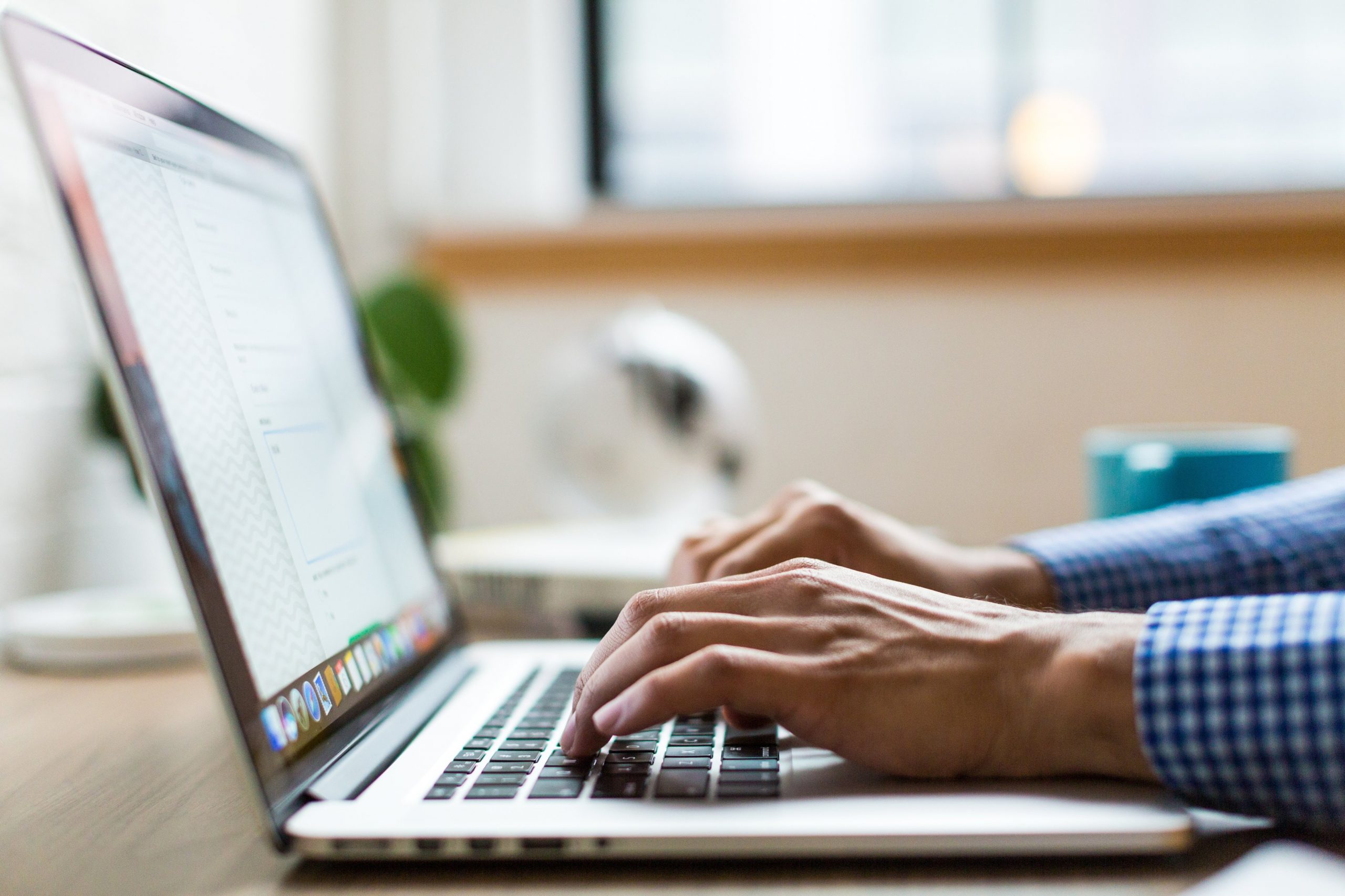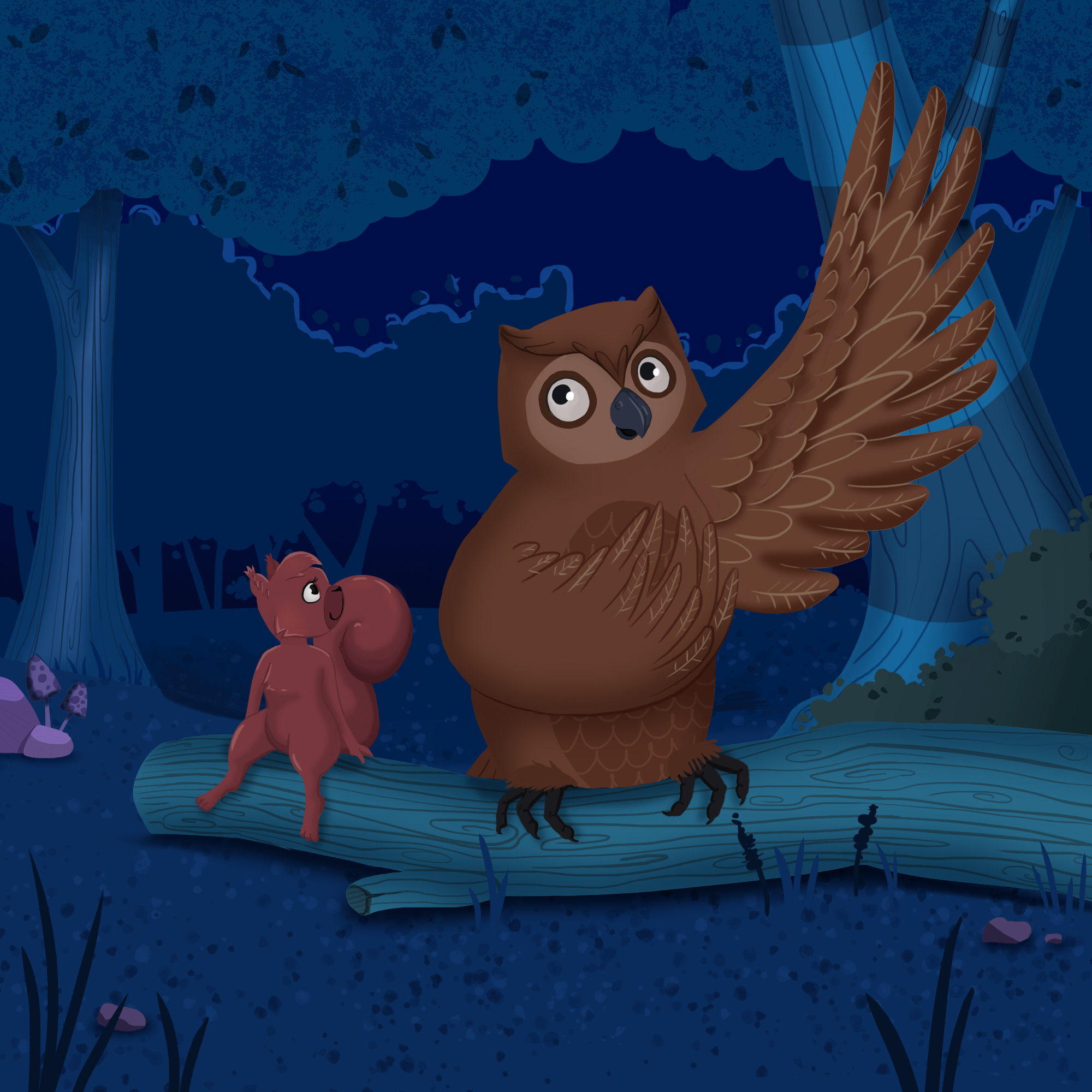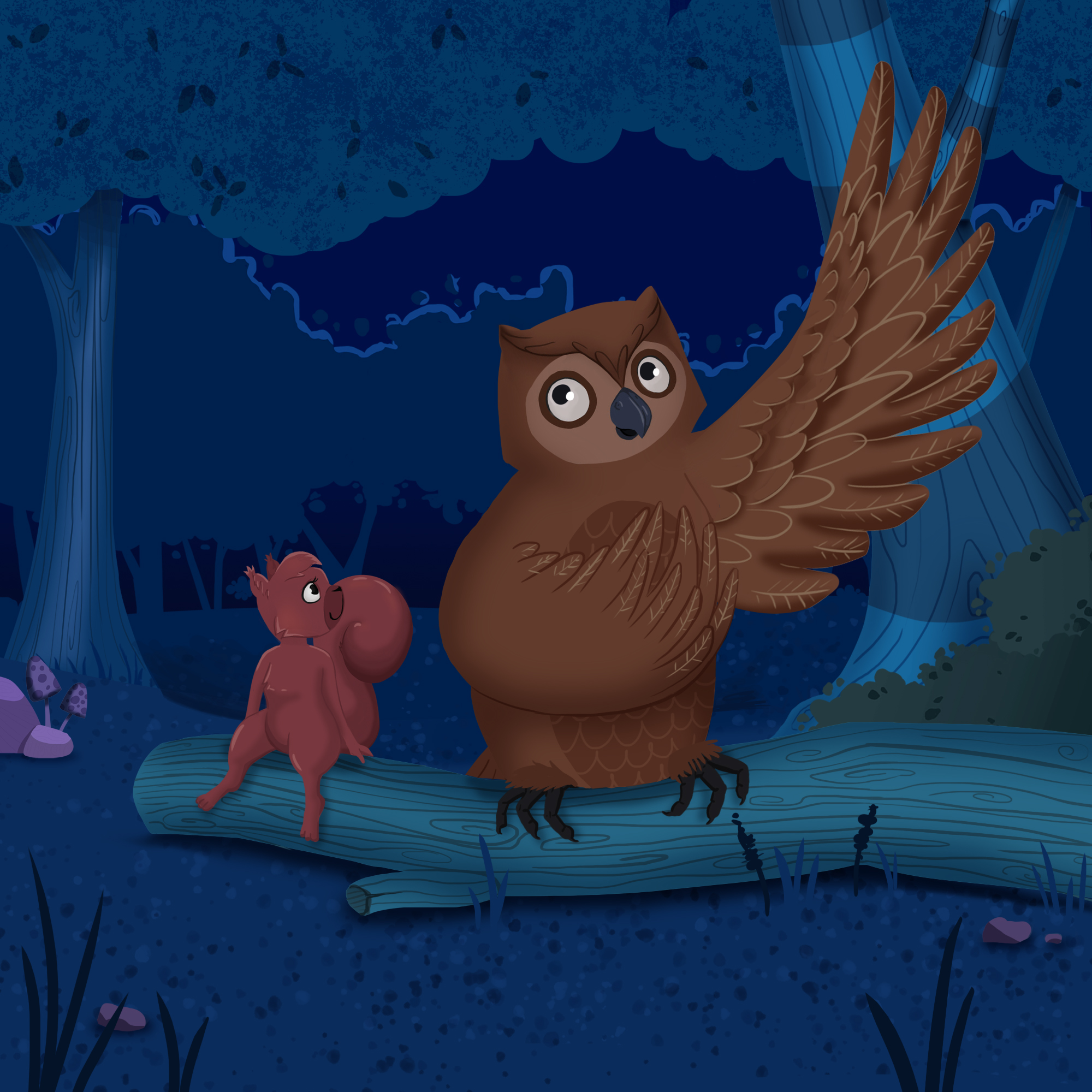 Featured Project
the squirrel who scrolled too much 
It's always fun to work on campaigns that let you run with your imagination – which this interactive 'bedtime story for grown-ups' certainly did. The campaign came as part of a long-term SEO and content marketing strategy for national furniture retailer, Furniture Village, and was intended to garner backlinks and promote their bedroom range.  
I worked closely with content strategists, digital PR folk, web dev geniuses and a seriously talented illustrator throughout the project, the results being a rather nifty, interactive bedtime story for grown-ups. Lovely stuff.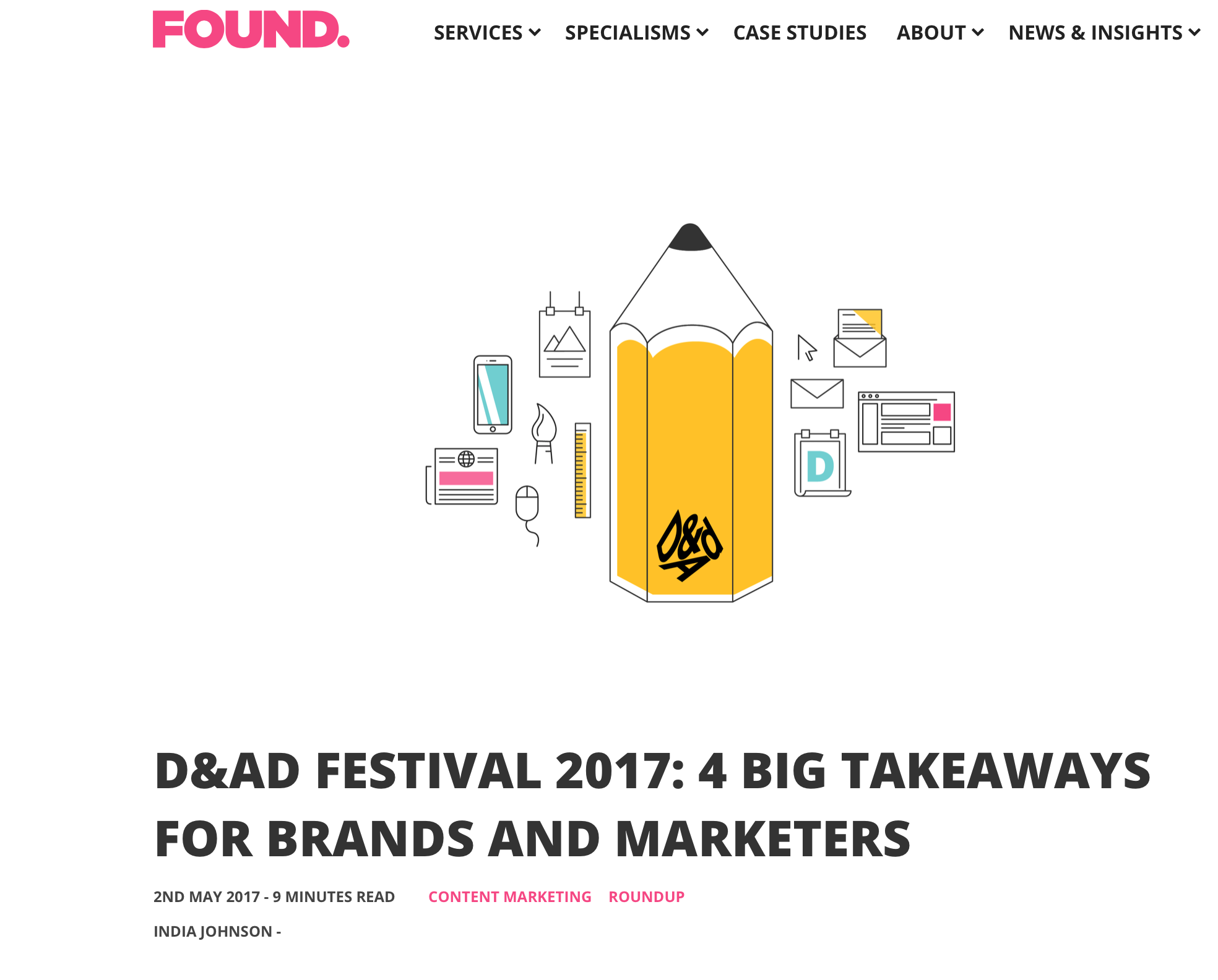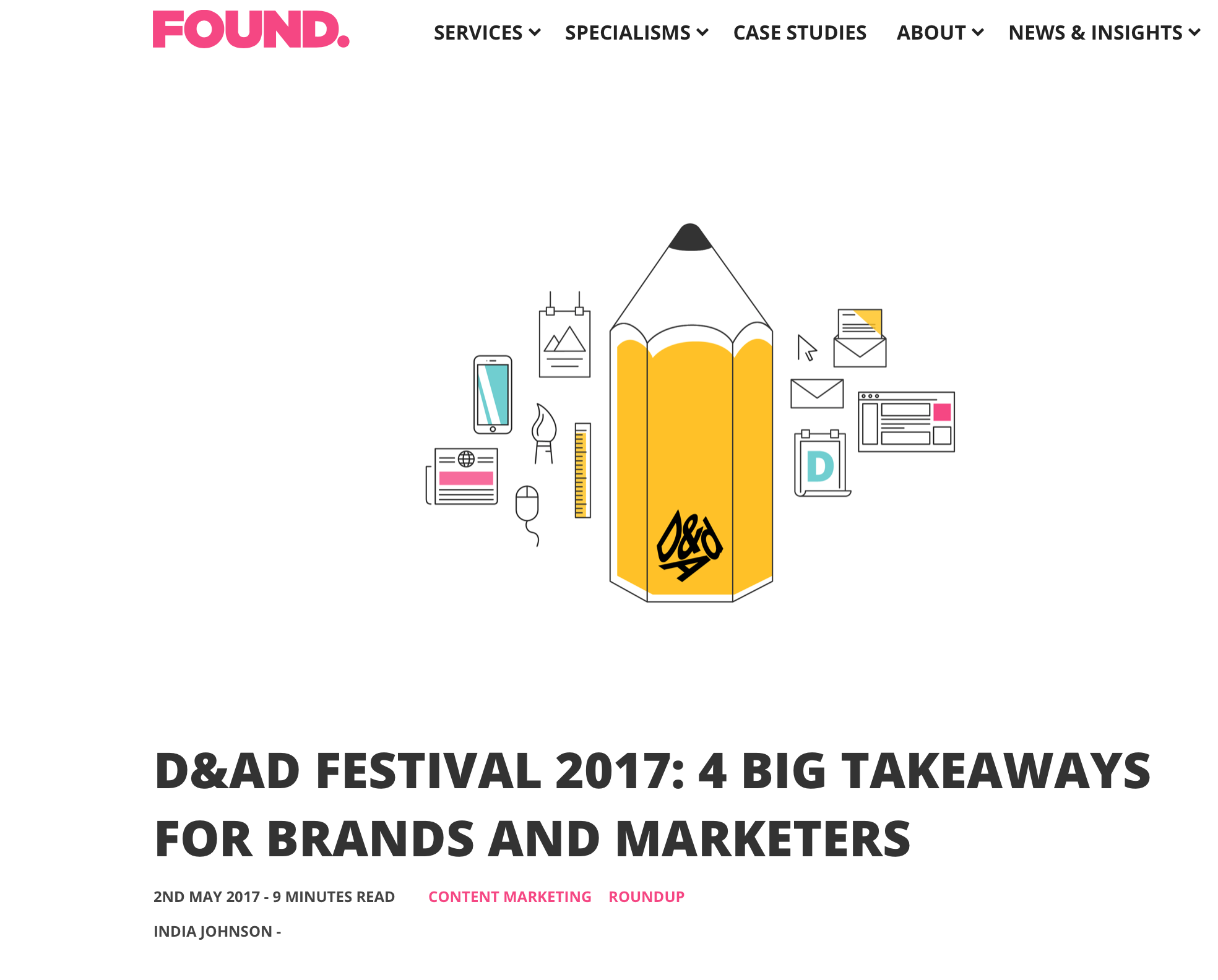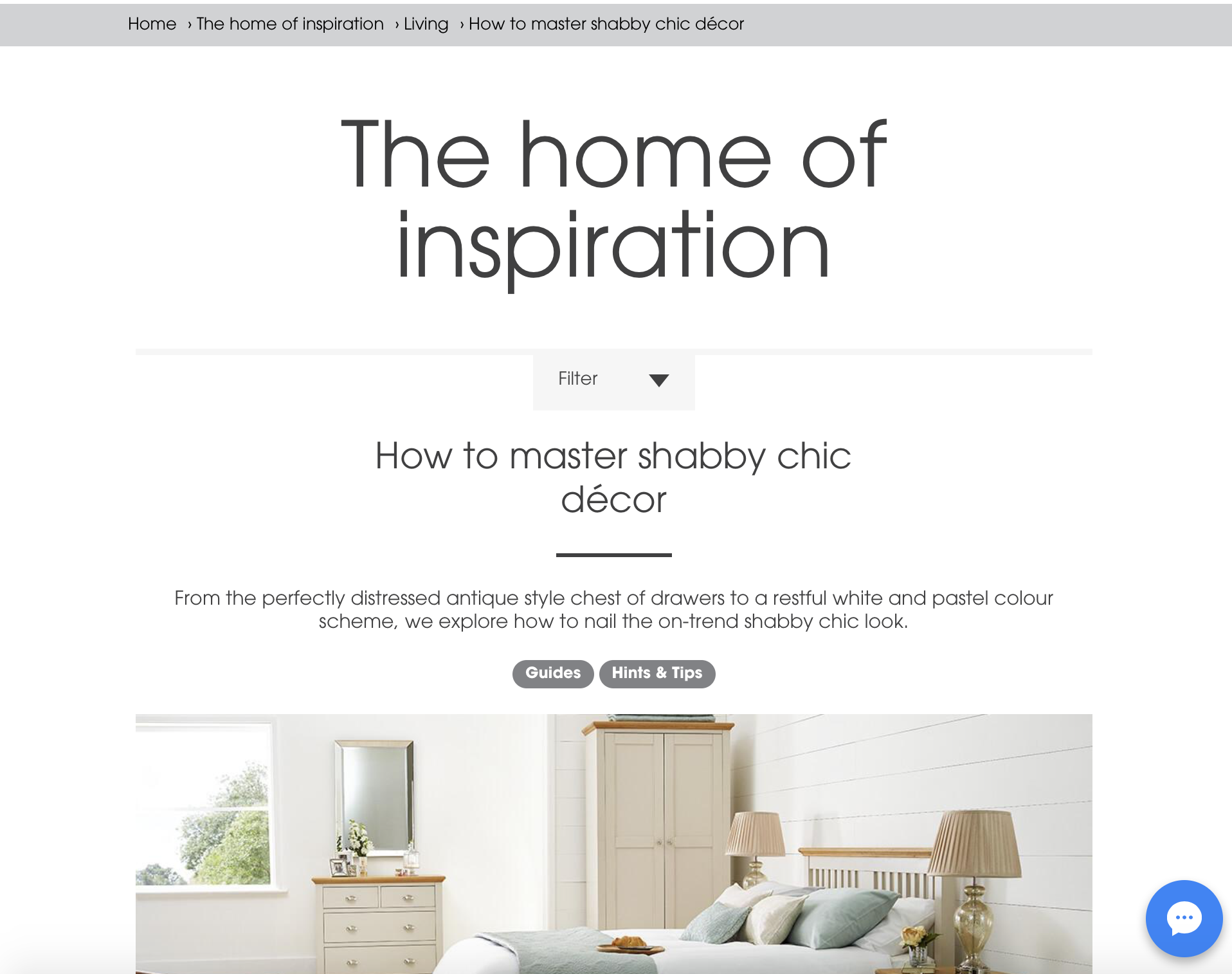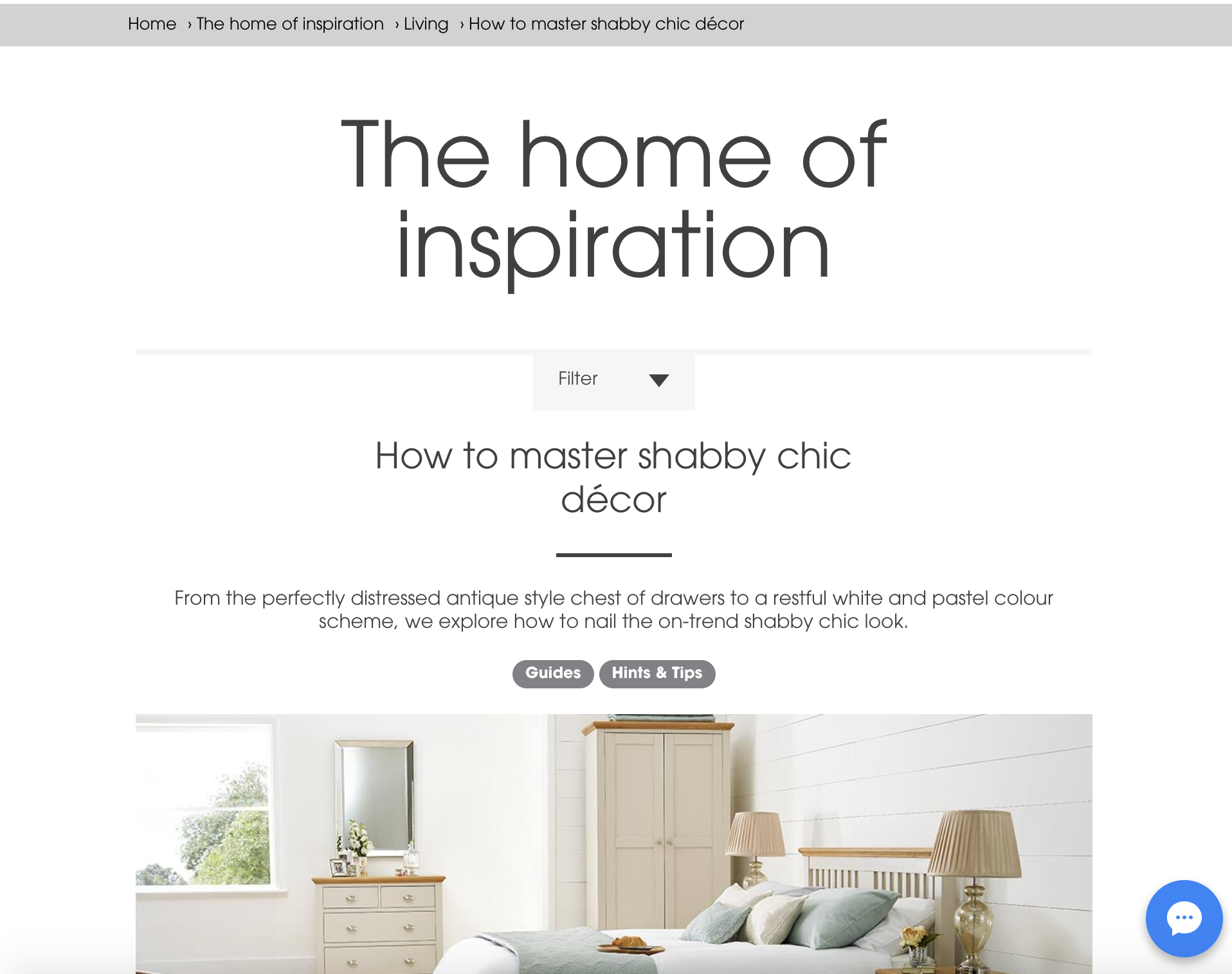 furniture village
lifestyle articles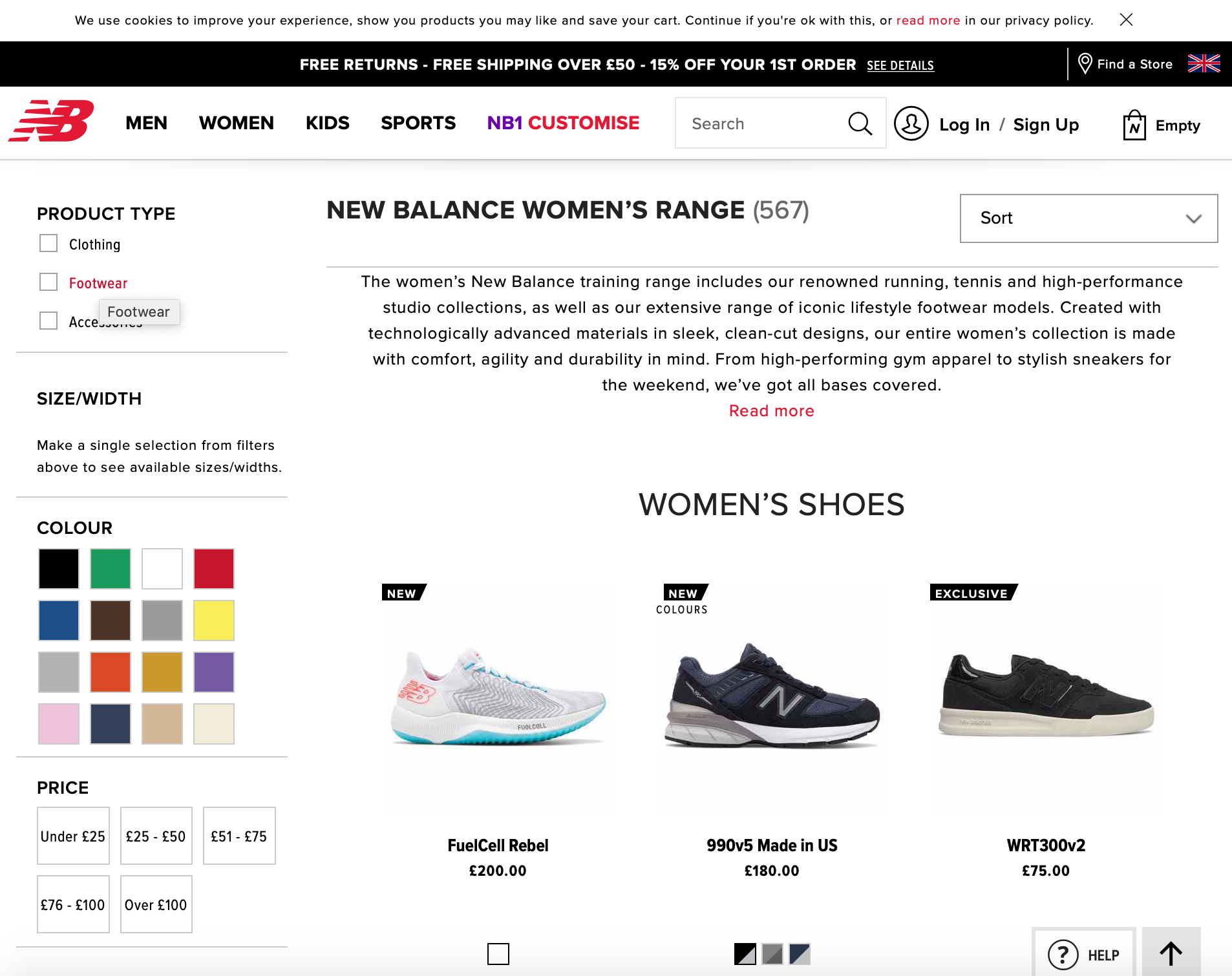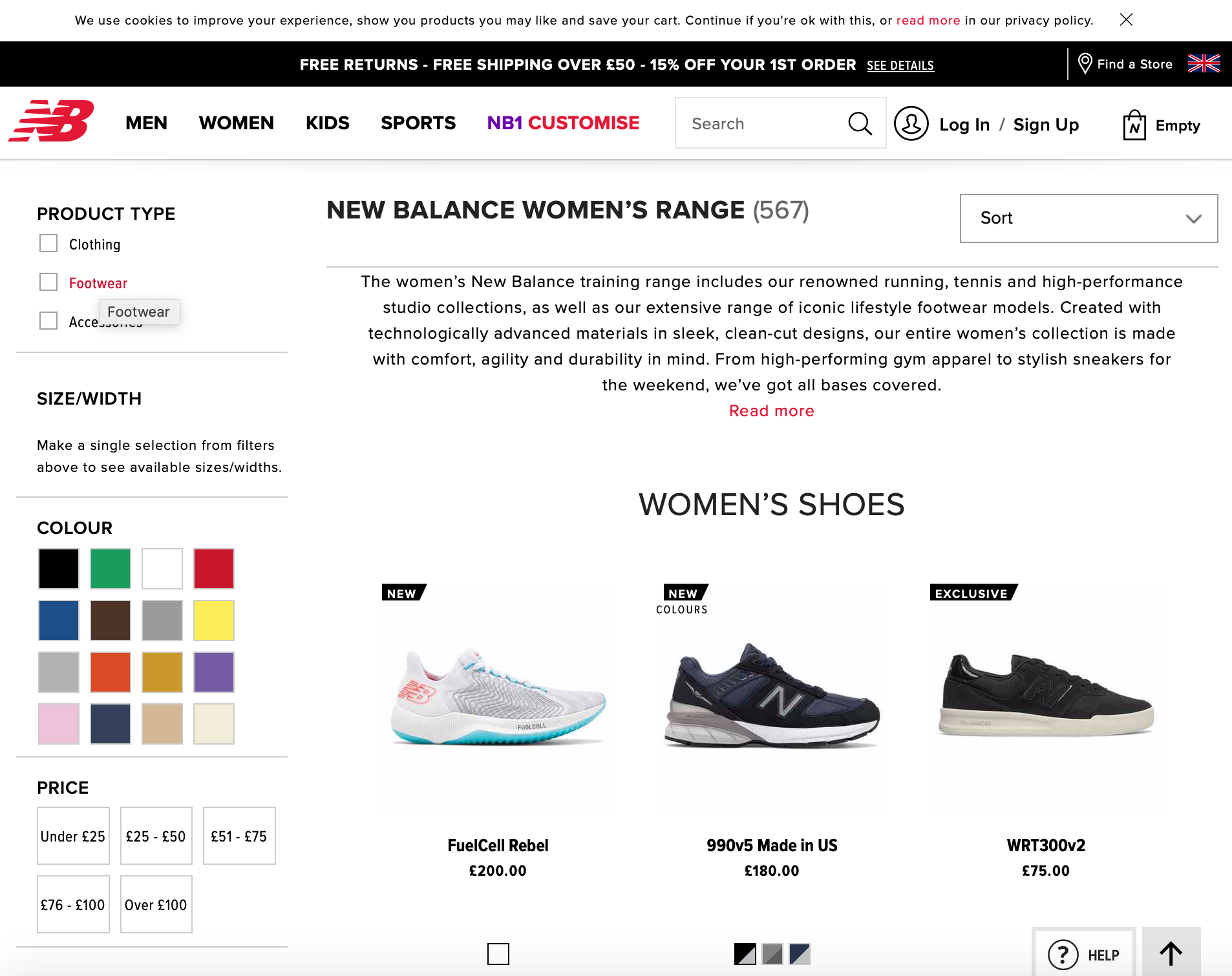 new balance
optimised product copy