Hello, I'm India
A London based Copywriter
 I believe the best way to cut through the white noise of an overcrowded space is through language. If we can communicate with clarity and authenticity, we're much more likely to get heard. Below are just a few of the brands I've helped with this.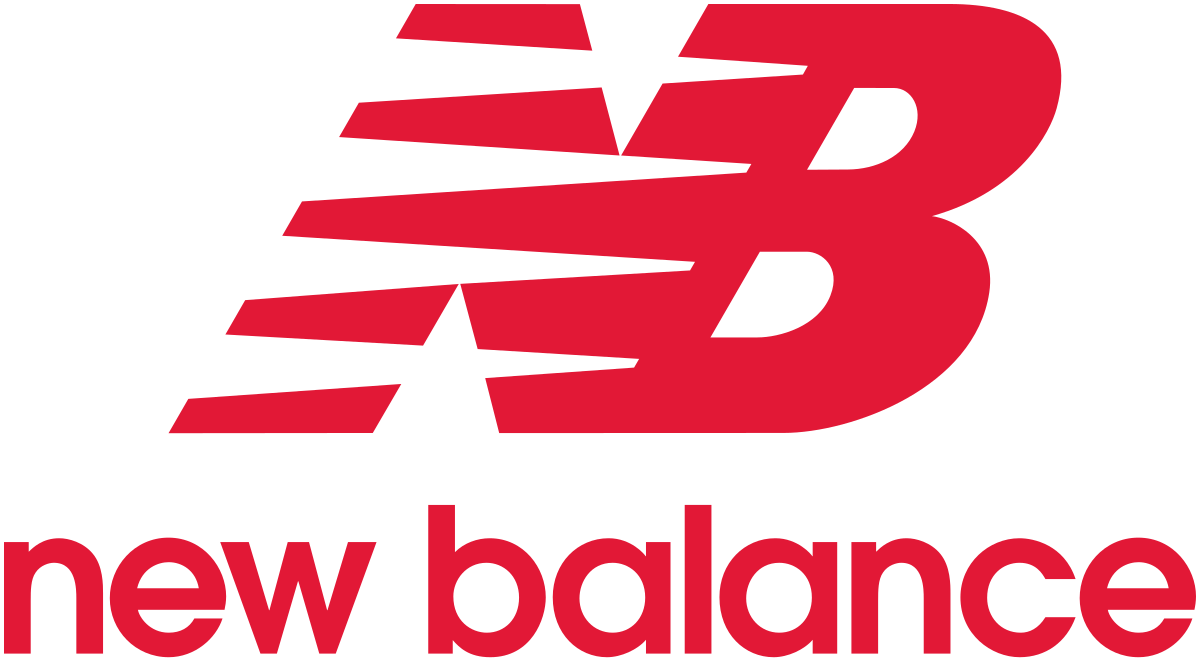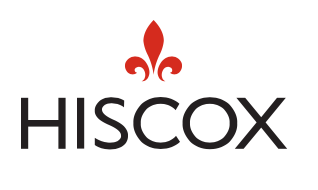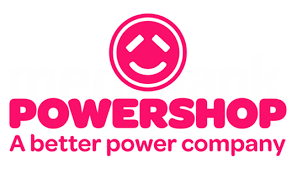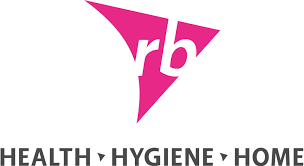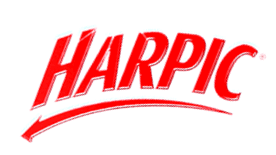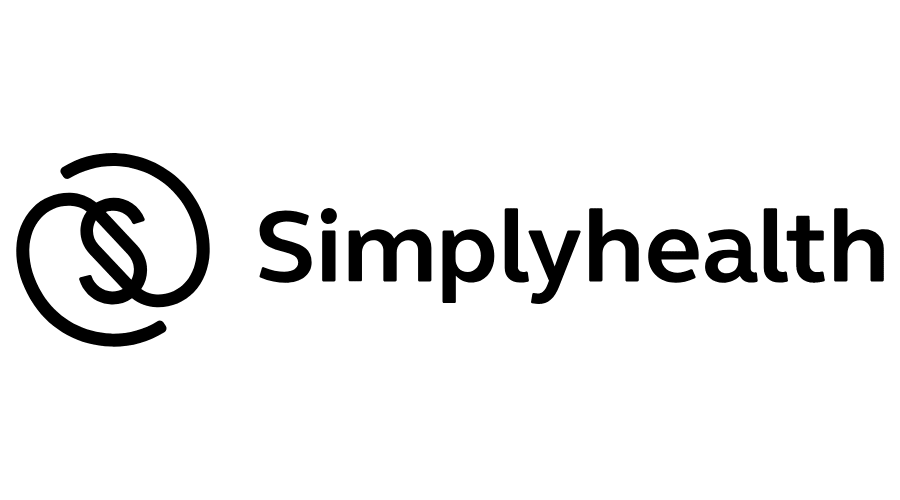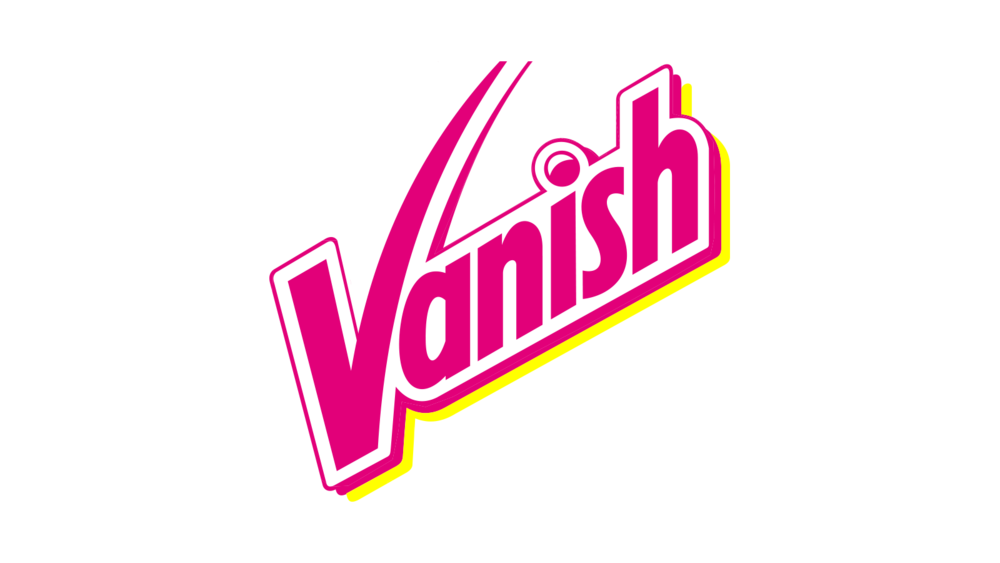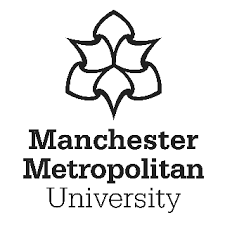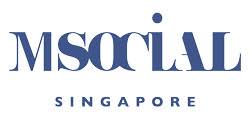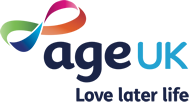 Brand & Tone of Voice
A journey of self-discovery. It's probably one of the most exciting things a brand ever will do.
SEO Copy
Everyone's doing it. Ensure your site is optimised for search with impeccable, SEO-driven copy.
Editorial
Long-form can be a truly beautiful thing. Let's get stuck into a good read.
Product Copy
Giving products the write-up they deserve and putting them in front of the right audience. Win win.
UX Writing
Getting customers from A to B to purchase is as much about the narrative of a site as its design.
Creative Copywriting
Big ideas conveyed through cleverly crafted copy. It's the stuff that makes us writers tick.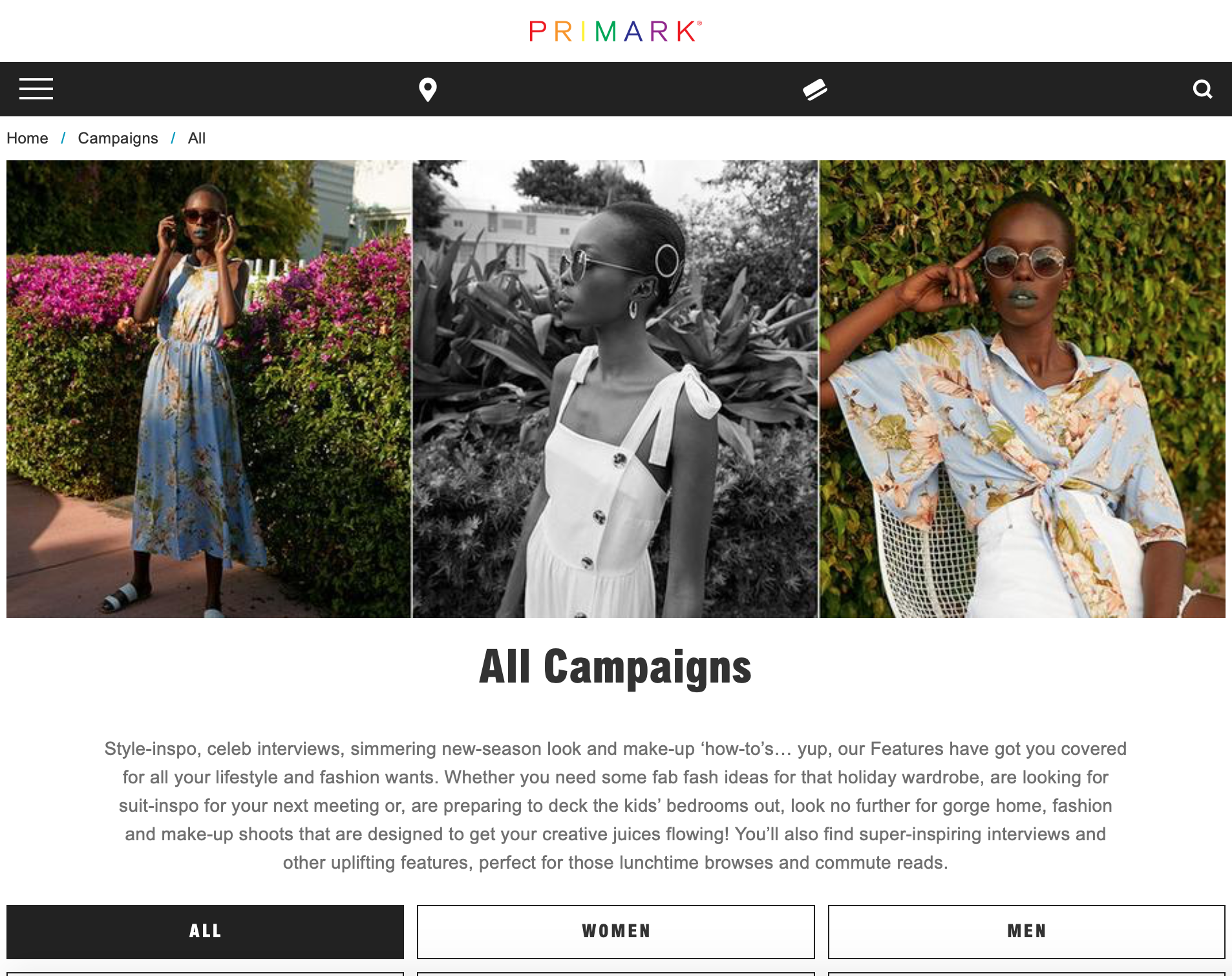 product
primark: optimised product & category copy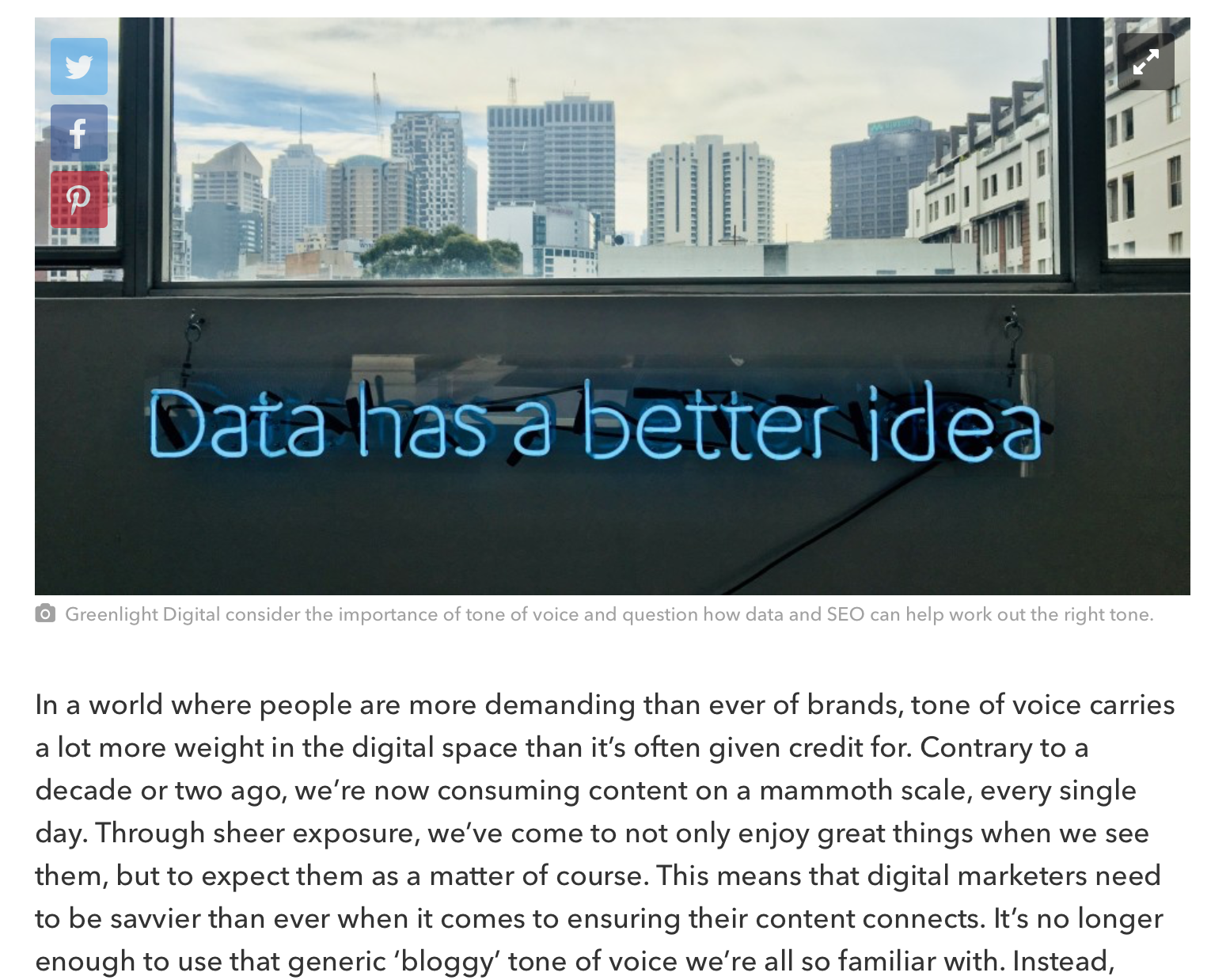 editorial
The drum: thought-leadership article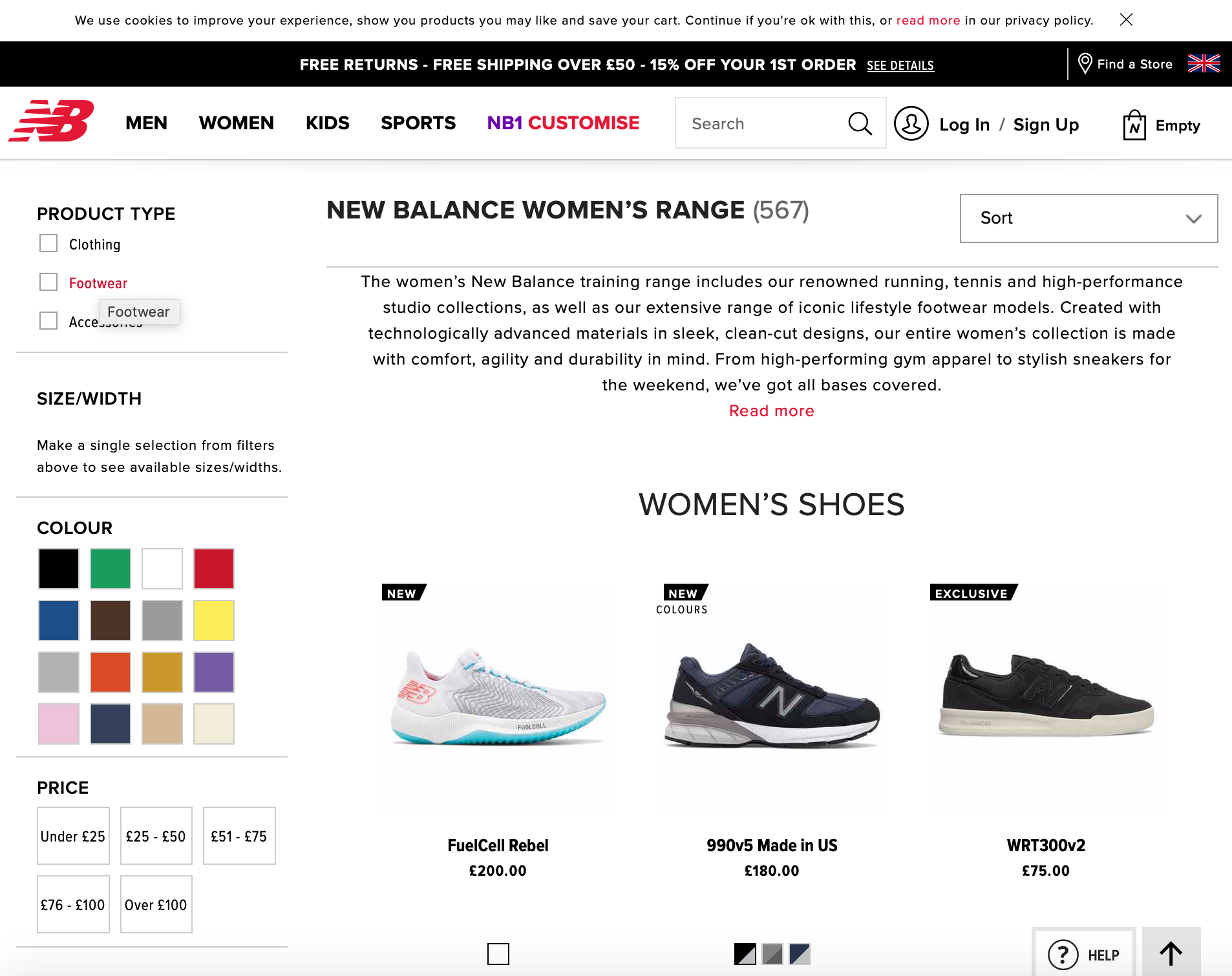 product
new balance: optimised product & category copy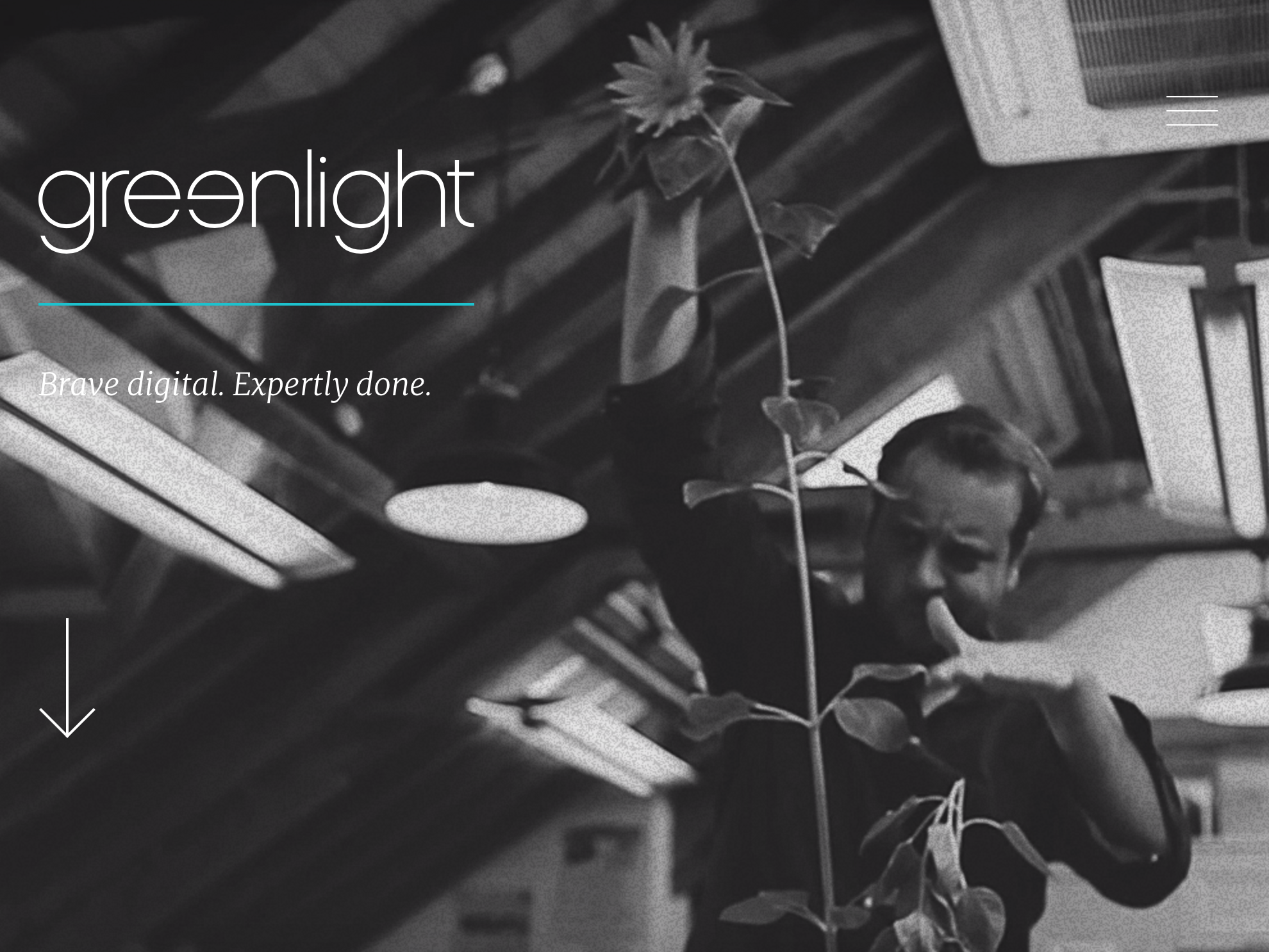 branding
Greenlight: tone of voice & web copy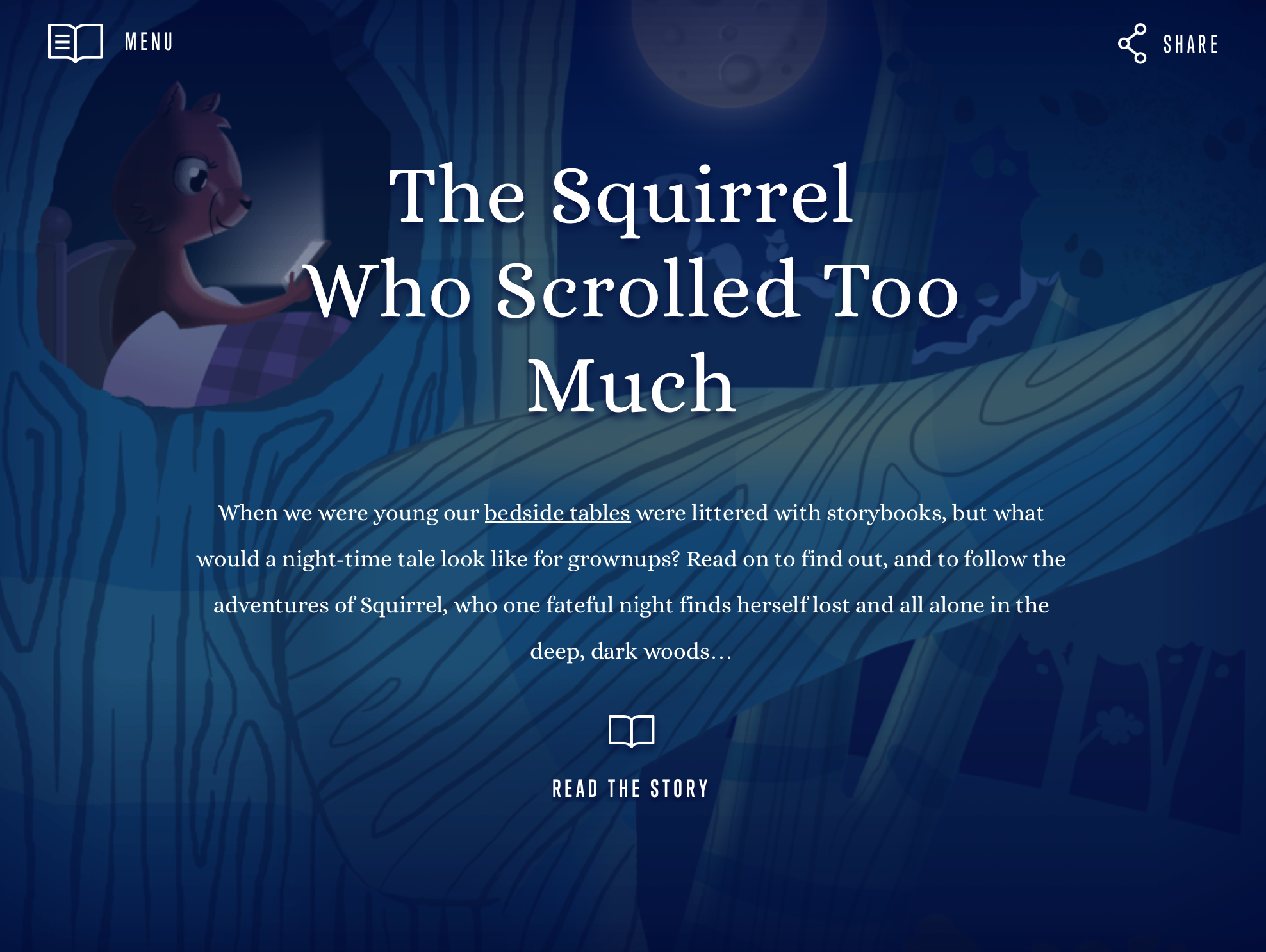 interactive
furniture village: interactive bedtime story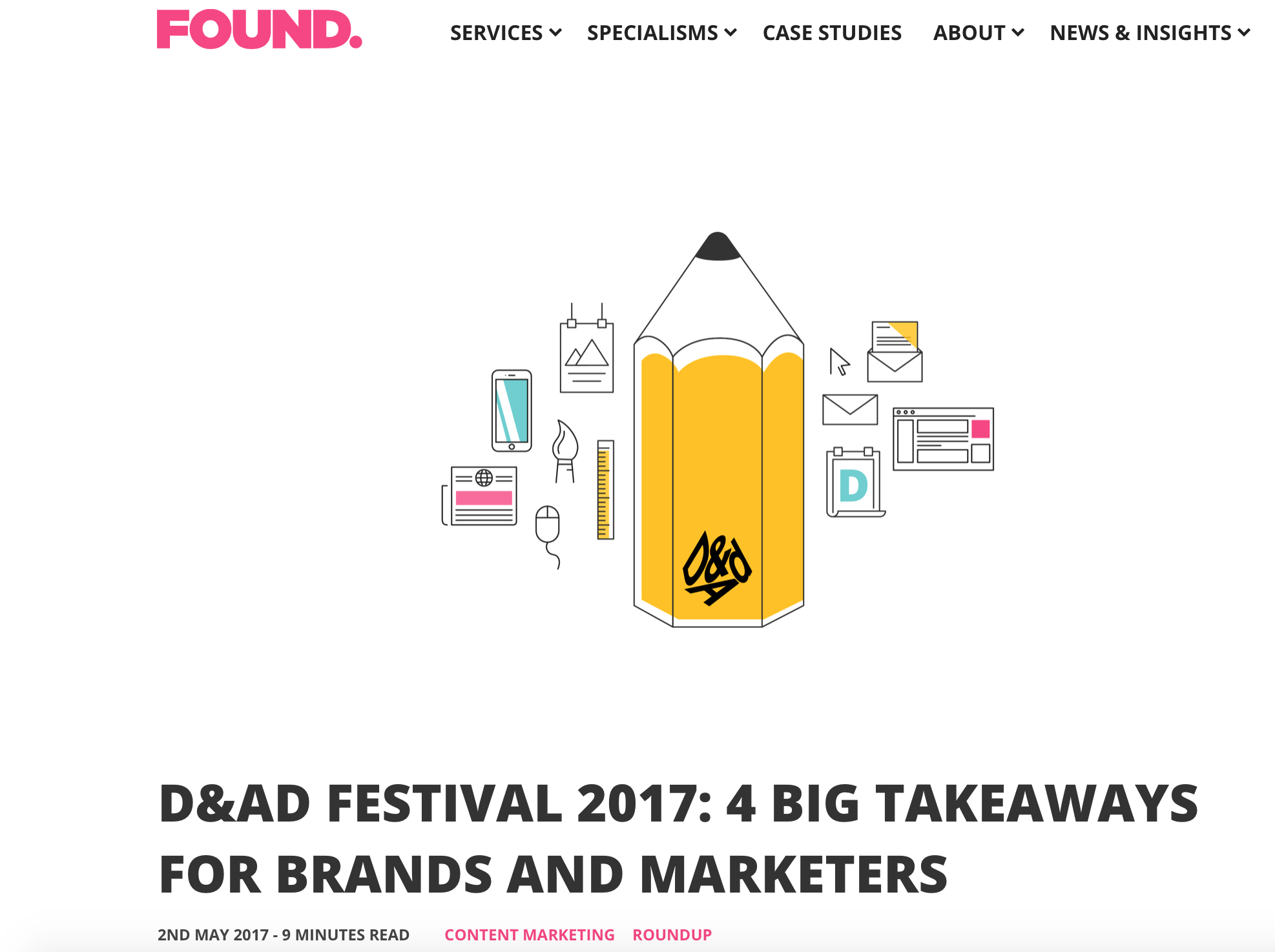 editorial
found: thought-leadership article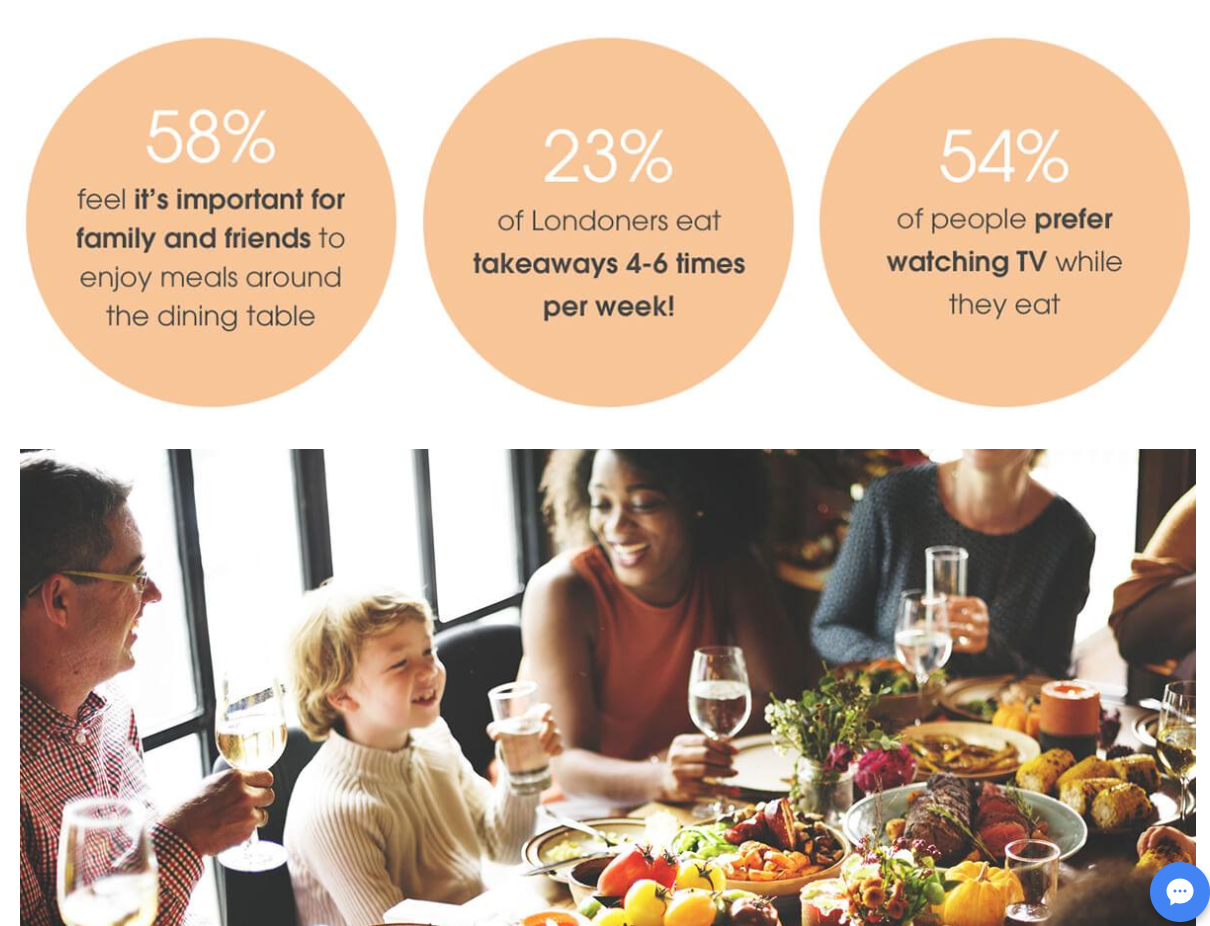 content campaign
furniture village: data-led campaign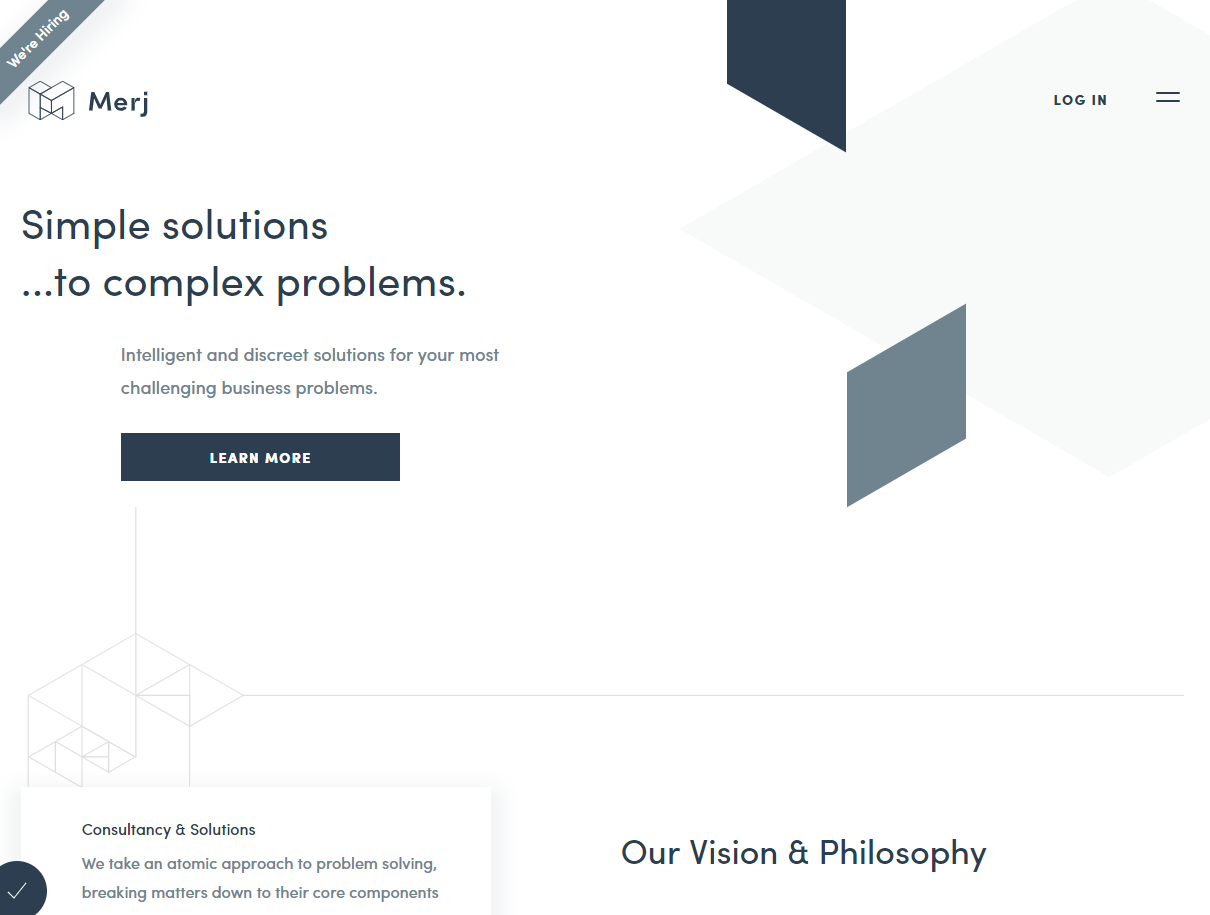 branding
Merj: tone of voice & web copy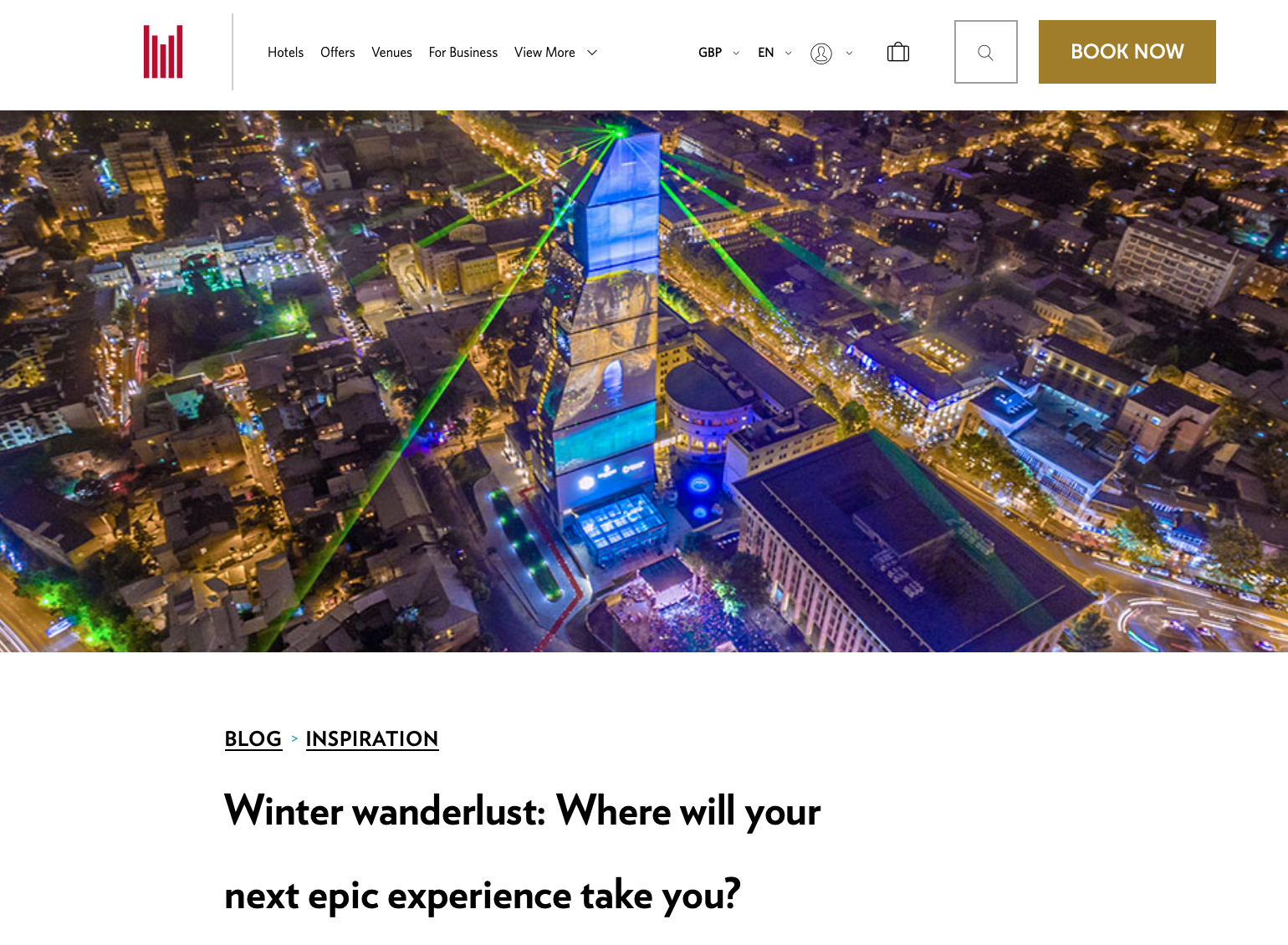 editorial
millennium hotels: travel article
Let's Start a Conversation