Hello, I'm India
A freelance Copywriter
 I believe the best way to cut through the white noise of an overcrowded space is through language. If we can communicate with clarity and authenticity, we're much more likely to get heard. 
Brand & Tone of Voice
A journey of self-discovery. It's probably one of the most exciting things a brand ever will do.
SEO
It's an ever-evolving landscape. Make sure your content ticks all the right boxes. 
Editorial
Long-form can be a truly beautiful thing. Let's get stuck into a good read.
Product Copywriting
Giving products the write-up they deserve and putting them in front of the right audience. Win win.
UX Writing
Creating a seamless experience for users through clear, concise, and highly intuitive language. Bingo.
Creative Copywriting
Big ideas conveyed through cleverly crafted copy. It's the stuff that makes us writers tick.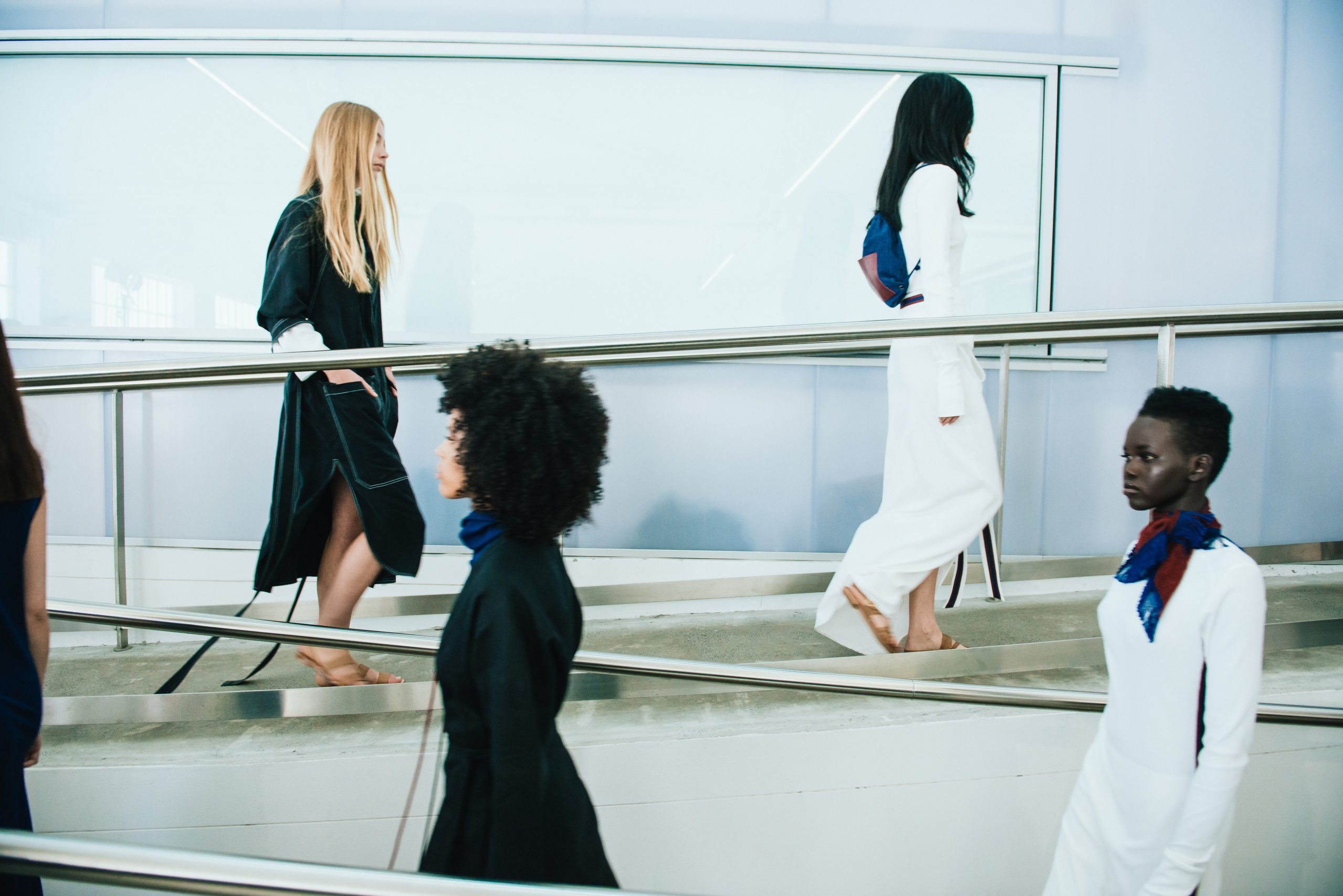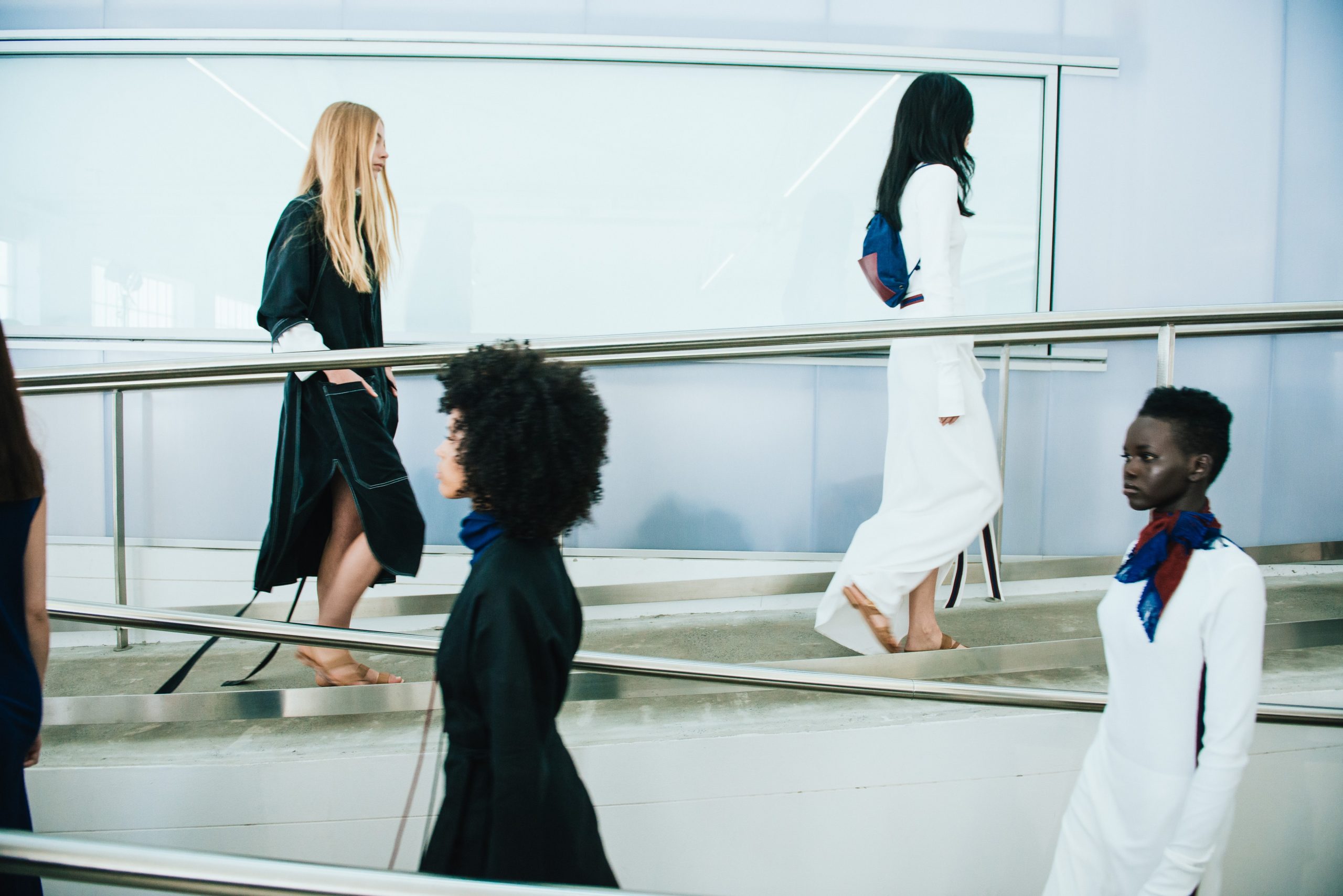 fashion copy
leading fashion site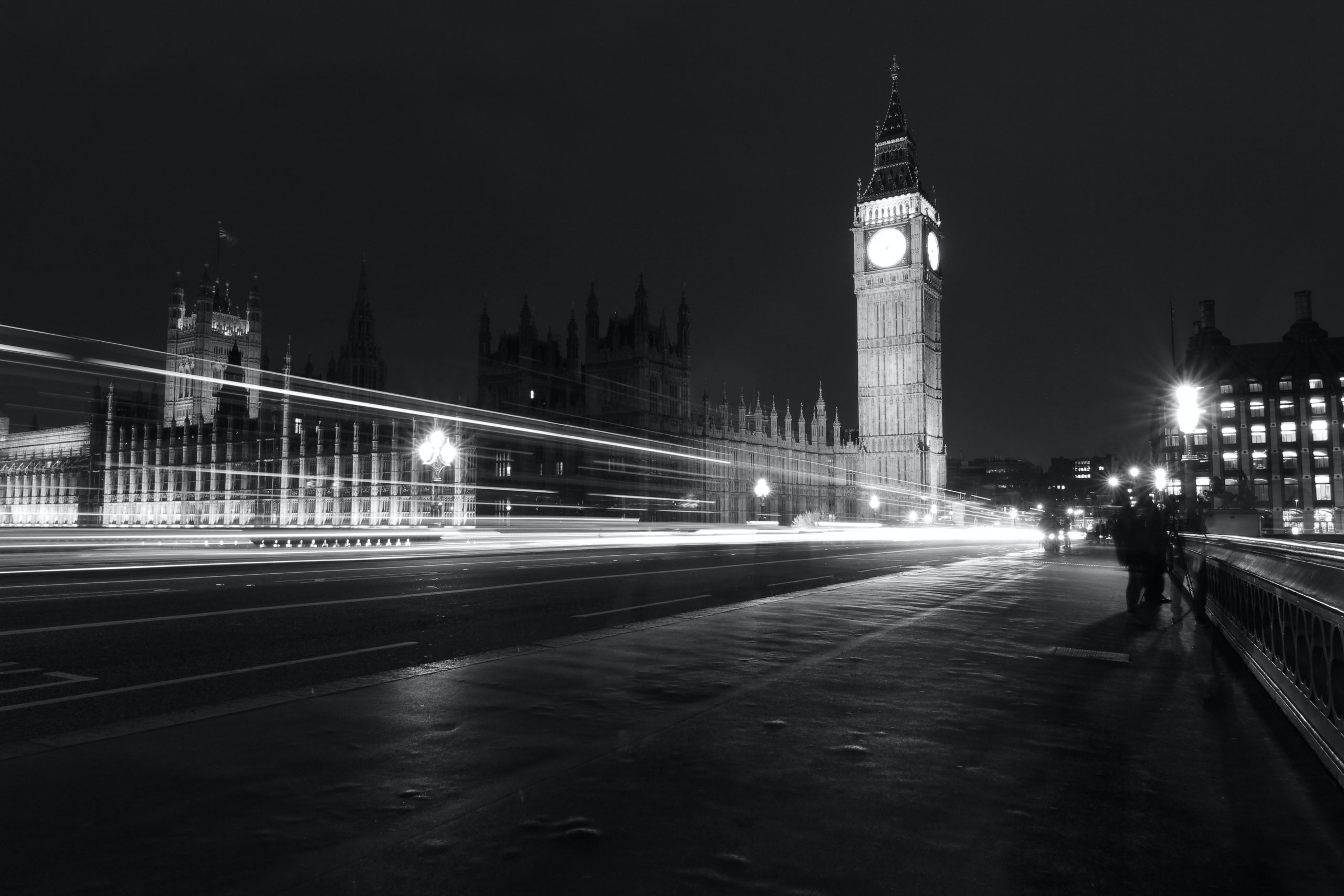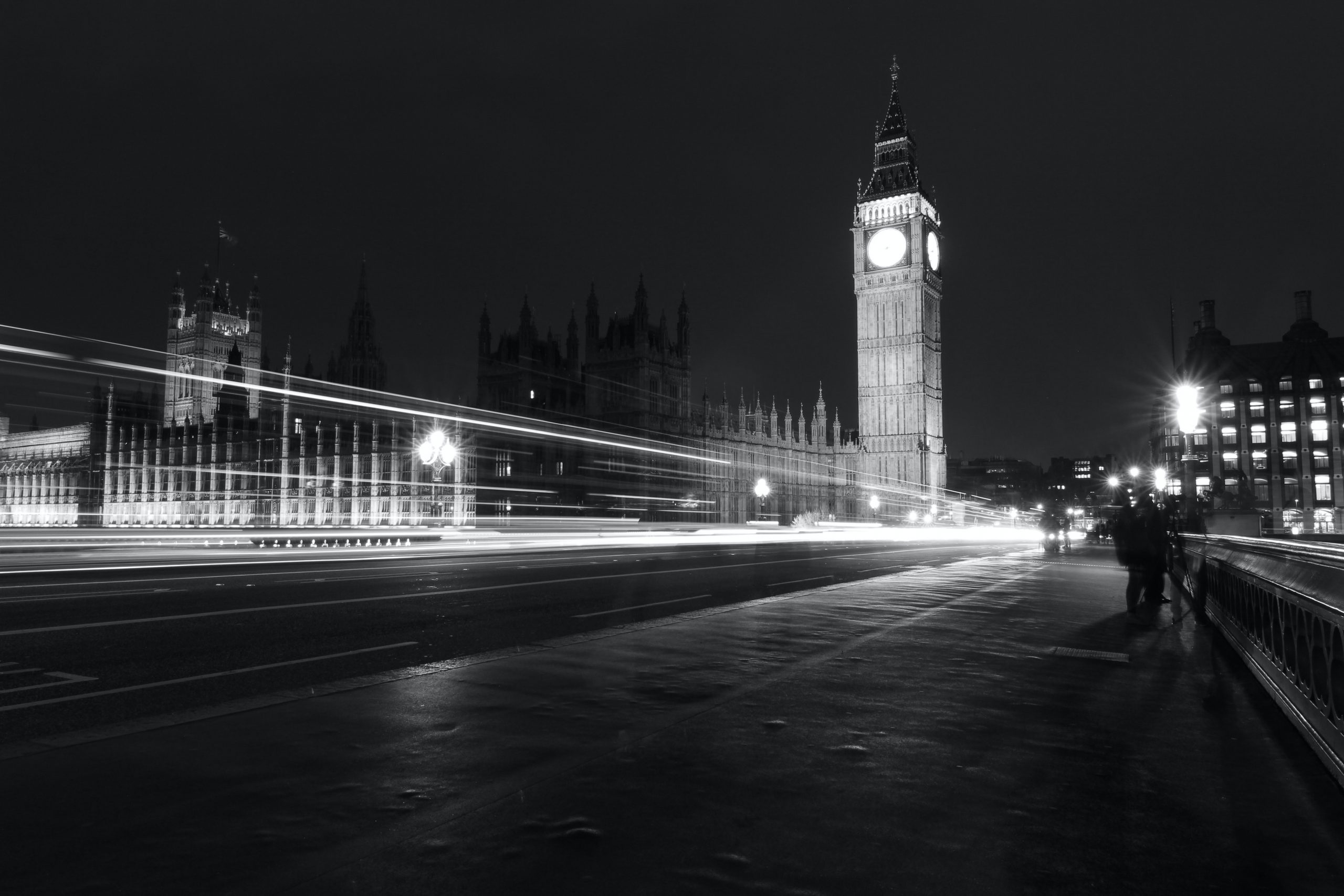 branding & UX
clarity website & app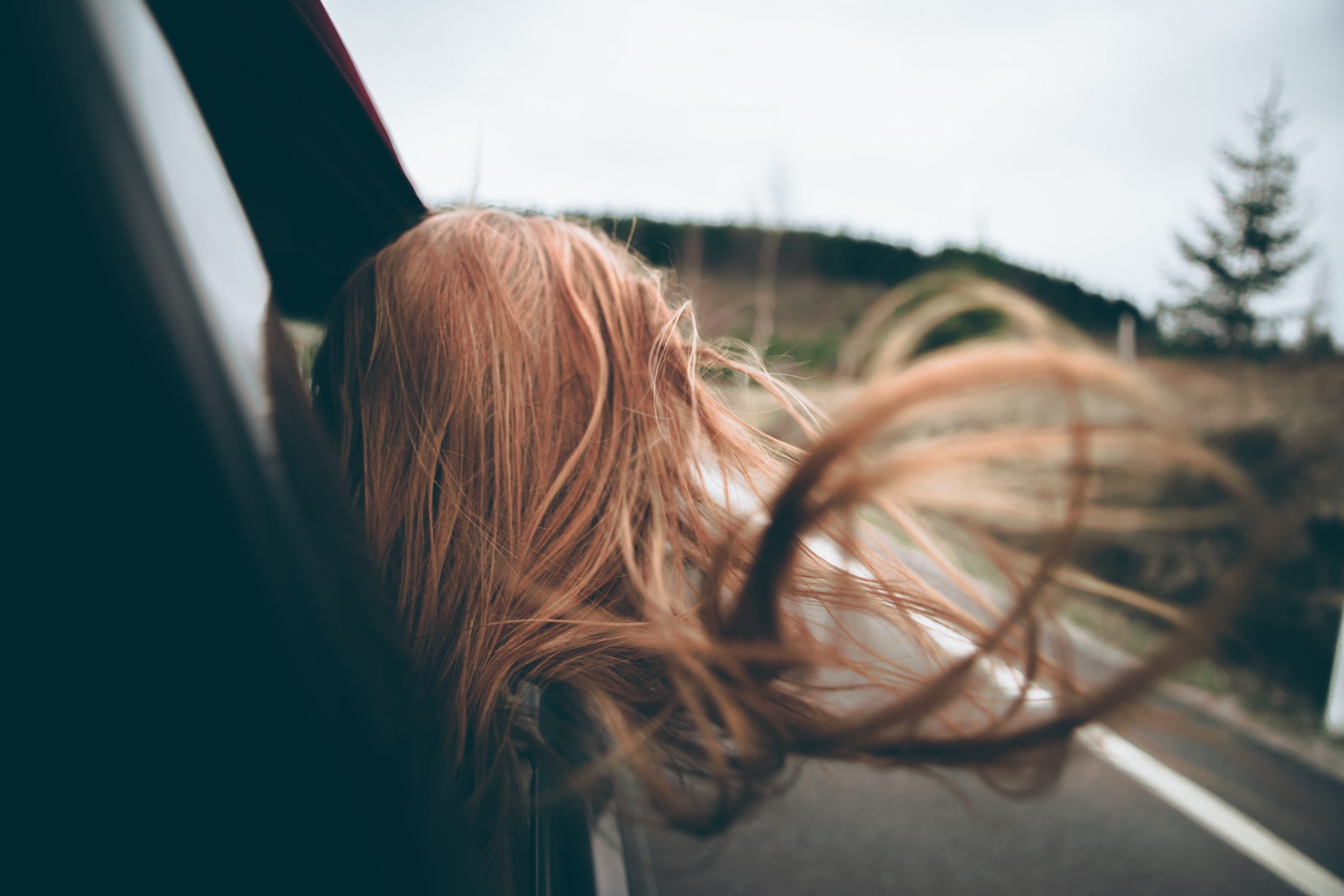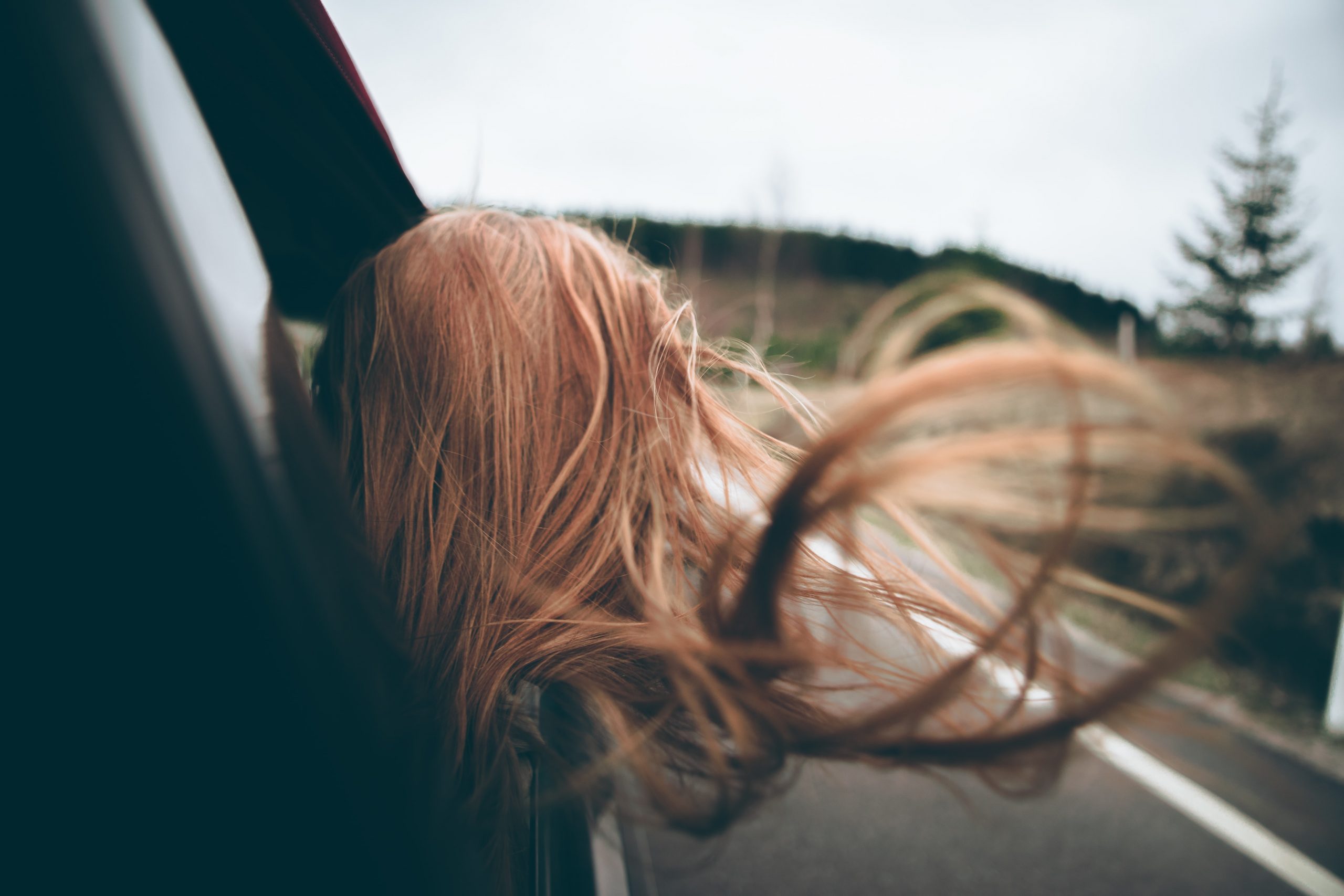 knowledge guides
cuvva knowledge centre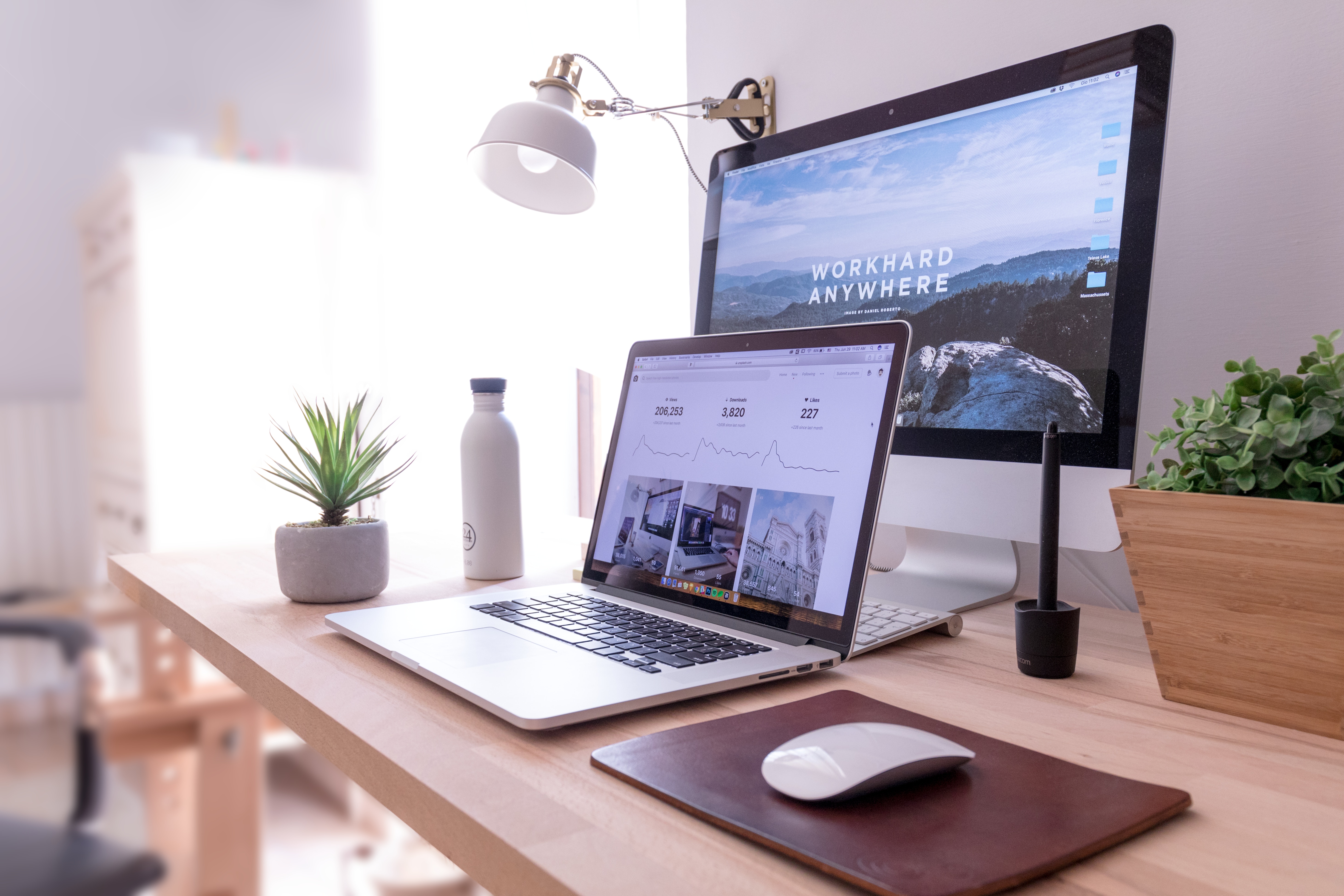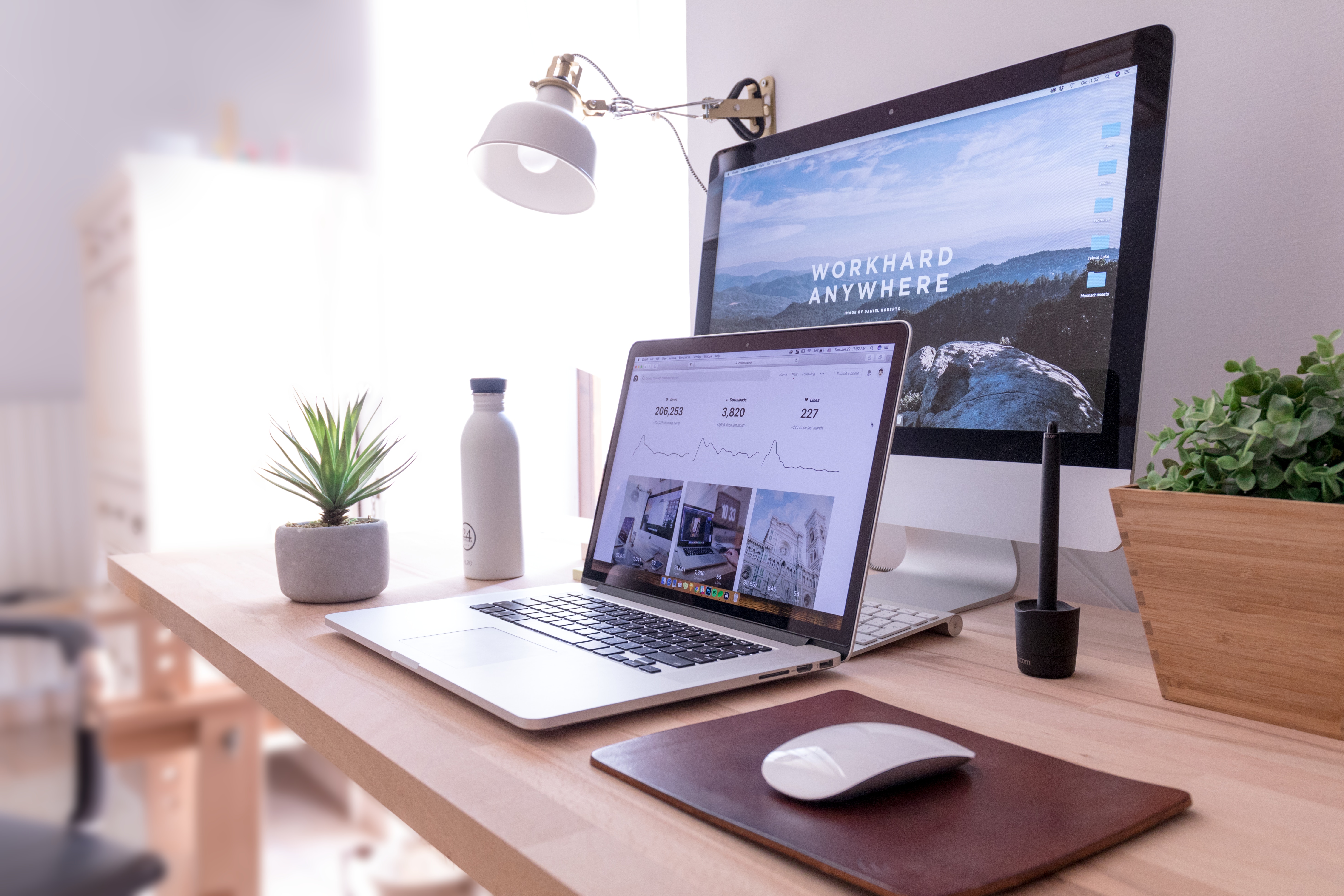 thought-leadership article
the drum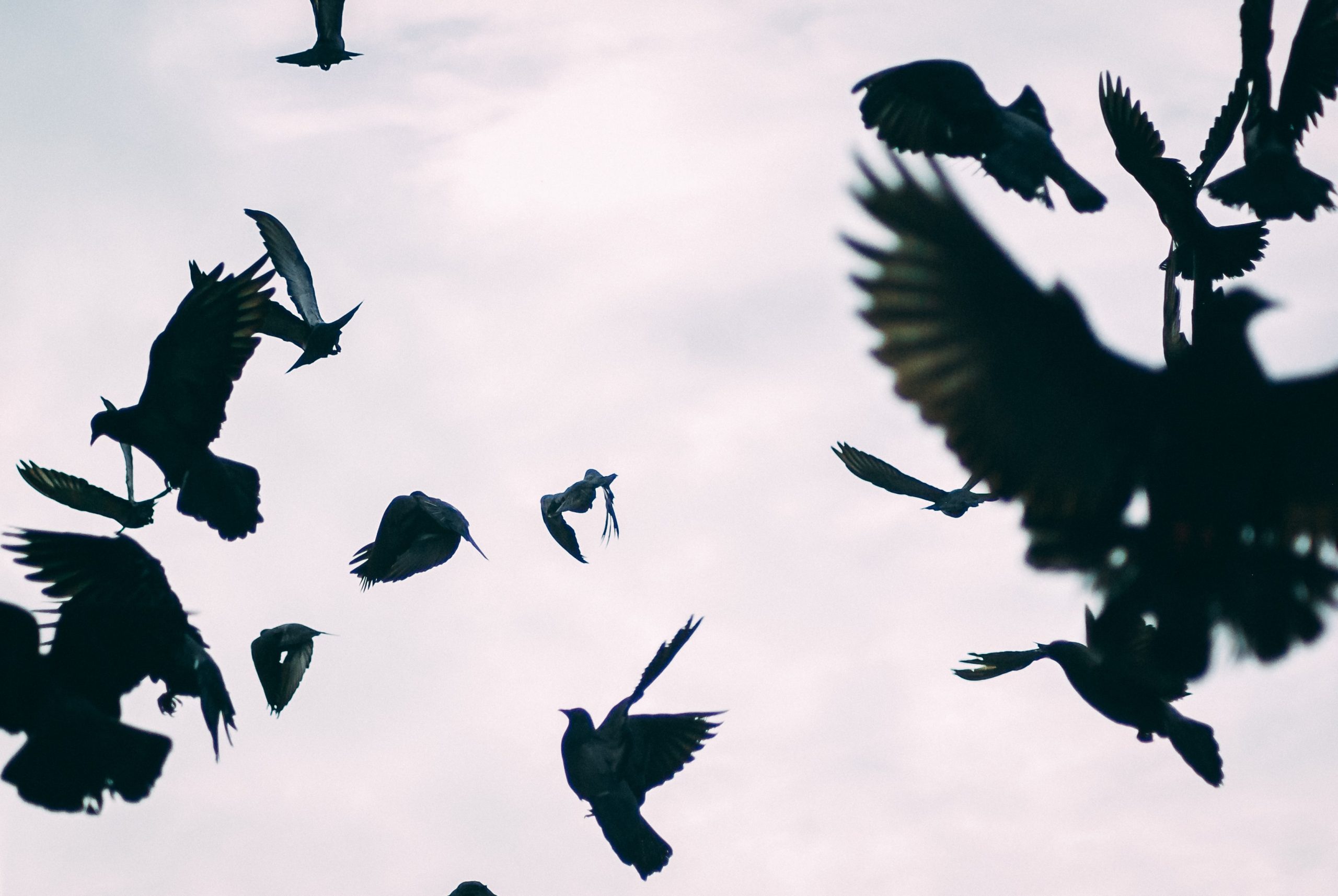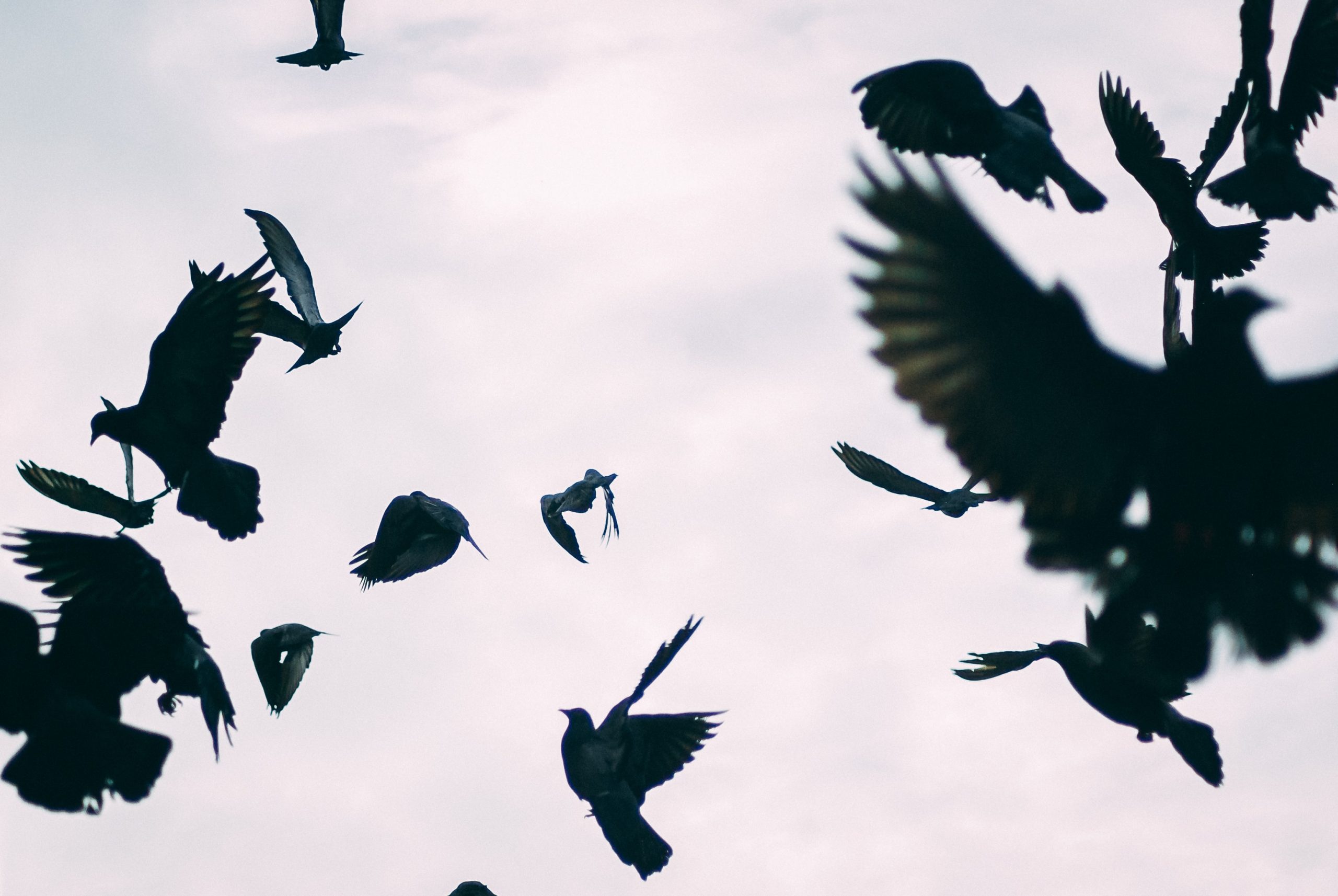 Short Story
LitBreak MagazinE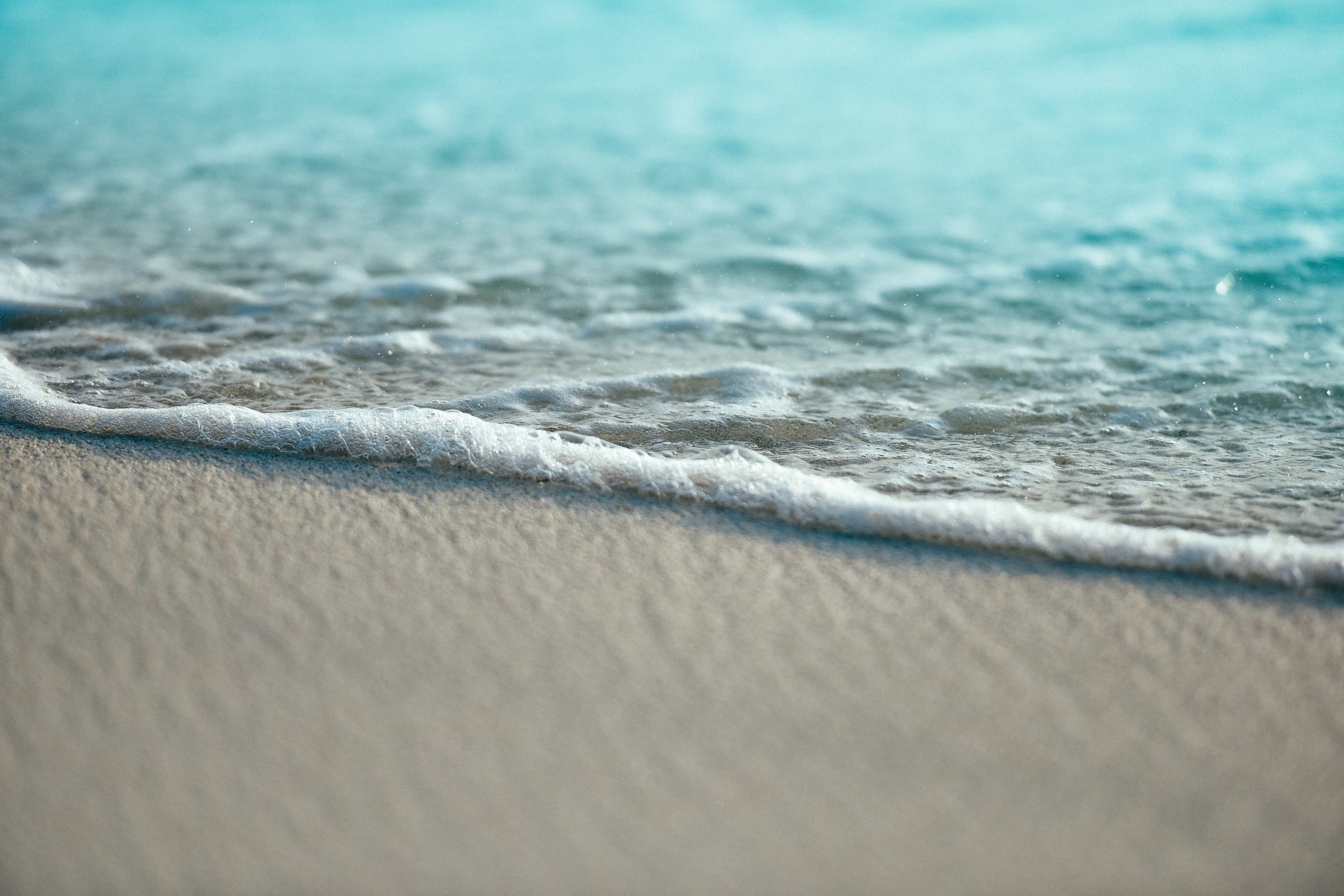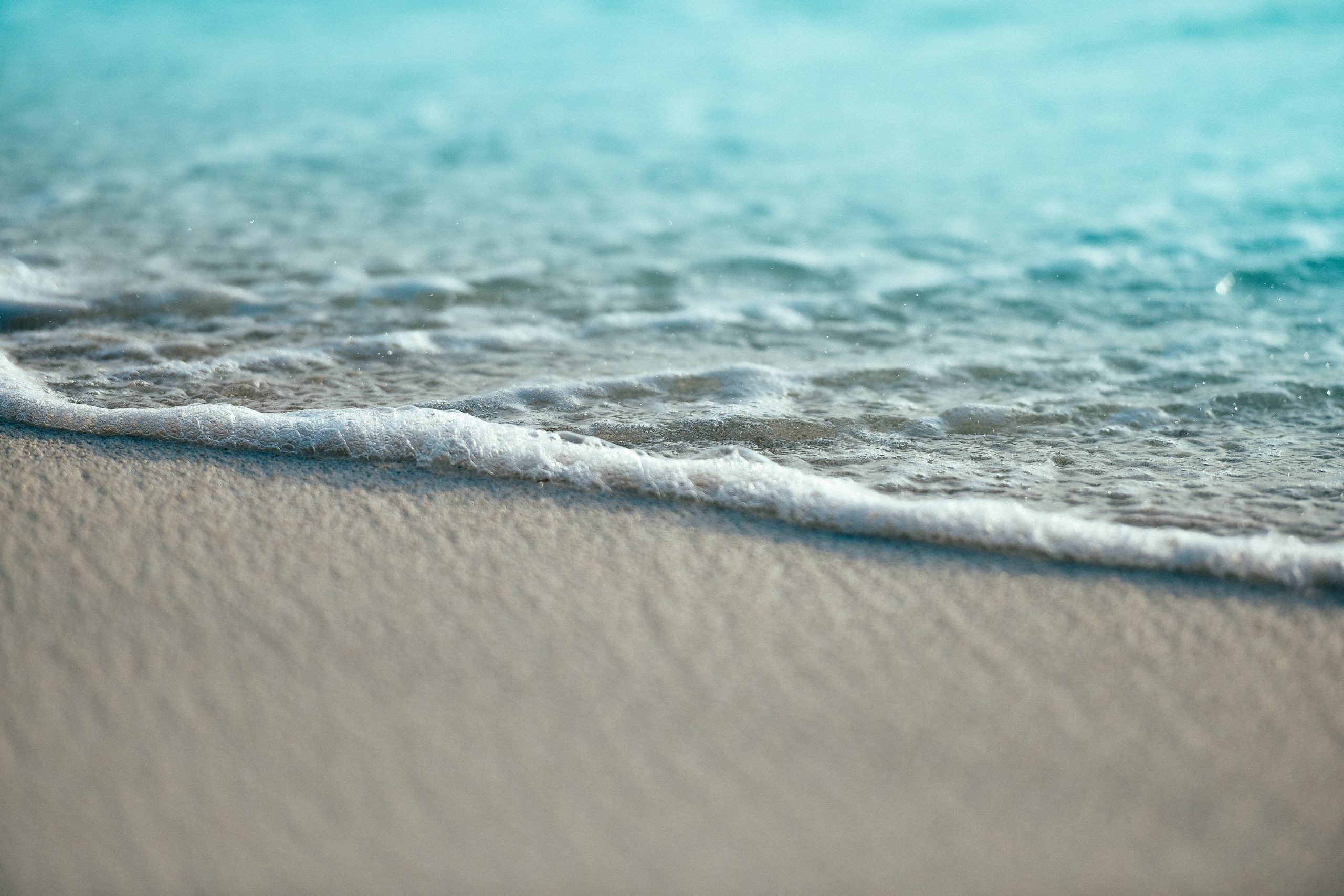 travel article
millennium hotels
"I never thought working with a copywriter would be a silver bullet for my business, but working with India has come pretty close. She's captured the 'voice' of my company and has made our marketing, content and even product that much better.
She's given the company a personality that our customers and partners have really gravitated towards. Not to mention she is an absolute joy to work with – responsive, communicative, and an overall nice person." – J.D. Rainey, CEO, Finmo
Let's Start a Conversation